Analysis: are manual gearboxes on the way out?
Automatics are easier to set up for economy, according to Seat vehicle development boss Marcus Keith. "To do a manual is more time-consuming, because you need to take into account the gearchanges of customers," he told Autocar. "The product team said no, because we're selling quite a lot of automatics now."
An automatic also allows the addition of 'eco-innovation' technology, such as off-throttle coasting, which earns precious credits under the European Union's stringent new CO2 regulations. Automatics also allow more semi-autonomous capabilities – for example, the traffic-creeping function.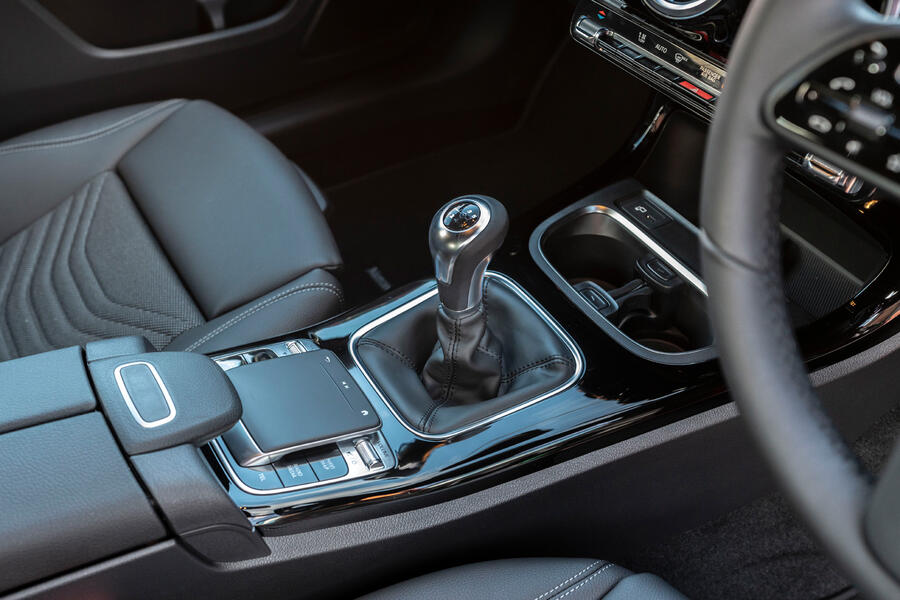 Not every firm has given up on manuals, though. Kia has found a way to keep it while also introducing mild-hybrid tech and a coasting function. Its clutch-by-wire Intelligent Manual Transmission, available initially on the Ceed and Rio, uses the 48V starter-generator to restart the engine after coasting while keeping the driver's selected gear.
Premium brands are among those shedding the manual fastest. Only 10% of cars Volvo sold in the UK this year up to the end of September were manuals. It dropped its manual option for the V60 earlier this year so now offers it only on the T2 and T3 variants of the XC40. Mercedes was already selling fewer manuals than anyone else. Its automatic share was a whopping 82% across Europe in 2018, with Volvo next at 78%, according to International Council on Clean Transportation (ICCT) data.
Countries where premium cars take more sales ditched manuals long ago. In Luxembourg, for instance, 90% of cars sold in 2018 were automatic, according to the ICCT, while in Switzerland it was 74% and in Sweden 73%.
Manuals will survive longer in budget cars, due to their lower production cost. The Ford Fiesta was the best-selling manual in the first nine months of 2020 in the UK, according to Jato, followed by the Vauxhall Corsa. Across Europe, just 3% of Dacia sales were automatic in 2018, while it was 6% for Fiat and 14% for Opel and Vauxhall. Manuals are often thought of as the driver's choice for sports cars, but they're losing ground there, too. BMW won't offer a manual version of its new M4 Coupé in the UK, yet will in the US – a country where manuals took just 1.1% of sales last year, according to JD Power.
One outlier is Audi. While the premium brand is moving fast into electrification and offers manuals on only five cars (the largest being the Q3), 75% of its UK sales in 2020 have been manuals. It might be that an automatic 'box is an option too far when people are stretching to afford an Audi, but it shows that manuals will still be around for a good number of years yet.
Nick Gibbs
READ MORE 
Shift work: 10 of the greatest manual cars
Mercedes to 'eliminate' manual gearboxes and cull ICE powertrains
Under the skin: How Kia is keeping the manual gearbox alive