Analysis: These are the hidden costs of EV range
Mazda's decision is backed by data from the UK government's National Travel Survey. It showed that the average car journey last year was 8.4 miles – a figure that hasn't changed since 2009. Meanwhile, RAC Foundation research found that UK drivers average 10,377 miles a year – around 28 miles a day – with EV owners averaging 9435 miles.
Mazda isn't alone in its stance. Volvo spin-off Polestar – which recently published data showing the CO2 impact of its EV production – is readying a production version of the Precept concept. Polestar boss Thomas Ingenlath hinted the car's range would be around 300 miles in order to be "competitive" in the market but added the industry "cannot drift away in that race for range and really get into an irresponsible direction."
He added: "If you talk about making a car more efficient I'm all for it, but if you're just packing in more and more kilowatt hours just to make the best range, it doesn't help us get closer to a sustainable car."
Ingenlath said the focus should instead be on creating fast-charging infrastructure to allow cars to be charged more quickly and more easily.
Through actions such as releasing its cars' CO2 production impact and increasing the use of recycled materials, Polestar has made sustainability a key part of its marketing push. The question is whether buyers agree. According to KPMG's Global Automotive Executive survey, 98% of industry executives see sustainability as a key differentiator, compared with 83% of consumers.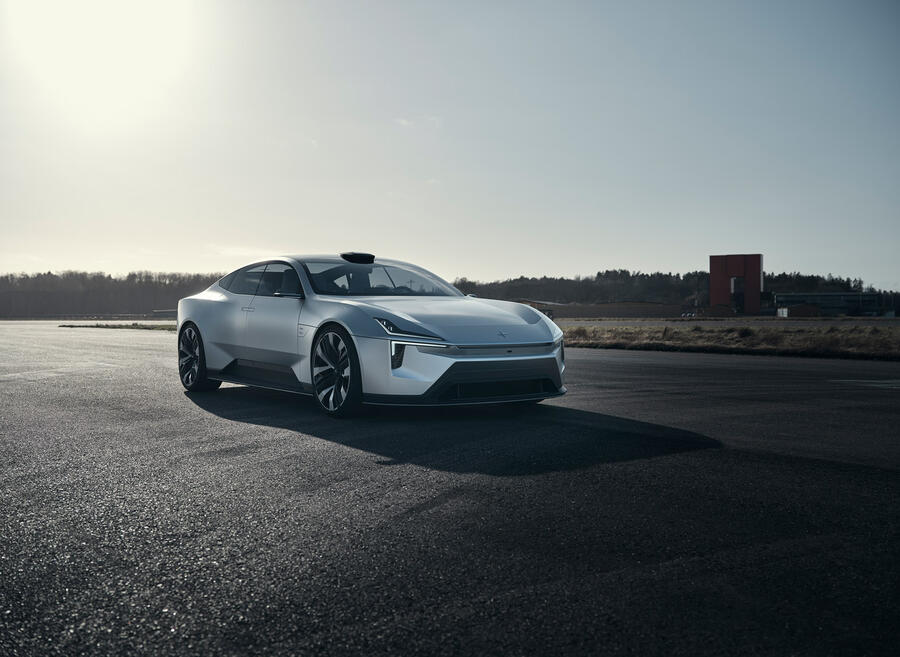 The survey found that 42% of executives and consumers felt sustainability would become a product feature, with KPMG suggesting car makers should publicise the CO2 impact of a vehicle's build to – as Polestar is doing. But the challenge will be getting consumers to agree that sustainability is as important as a long range when considering an electric car.
An industry hedging its bets
Mazda, like many other car makers, is not committing fully to electric cars. Instead, it is adopting a 'multi-solution' powertrain strategy that will allow it to vary its offering according to market demand and needs.