Analysis: When will EVs become mainstream?
Generations of drivers have got used to filling up a fossil-fuelled car in minutes and, thanks to the rise of diesel engines, getting 500- and 600-mile ranges from those few minutes. In light of that universal experience, the motorists surveyed by Castrol seem to be relatively accommodating when its comes to refuelling an EV.
The global average desired recharging time was 31 minutes. Indian and Chinese buyers were the most patient (35 and 34 minutes) and French (27 minutes) the least patient. UK buyers thought 30 minutes reasonable.
Even so, the survey revealed that the people interviewed thought EVs would go mainstream only when they could be recharged as quickly as conventional combustion-engined cars, something rarely mooted by electric car makers.
On the issue of range, fleet managers were more demanding than consumers. UK fleet managers expected 444 miles of range from future EVs, whereas UK consumers expected 276 miles from a charge. US buyers wanted 321 miles and German buyers 292 miles of range.
However, this survey seems to have put its finger on the EV dilemma. These three requirements – price, range and charging time – are currently in mutual conflict with each other. Building an electric car with the range and charging speed desired by ordinary drivers cannot be sold for the retail prices highlighted in the survey.
Today, Kia's e-Niro perhaps gets closest to the specification outline by the Castrol survey, thanks to its 259-mile real-world range (established by Autocar testing) and the ability to recharge in 54 minutes from flat to 80% via a 100kW DC fast charger.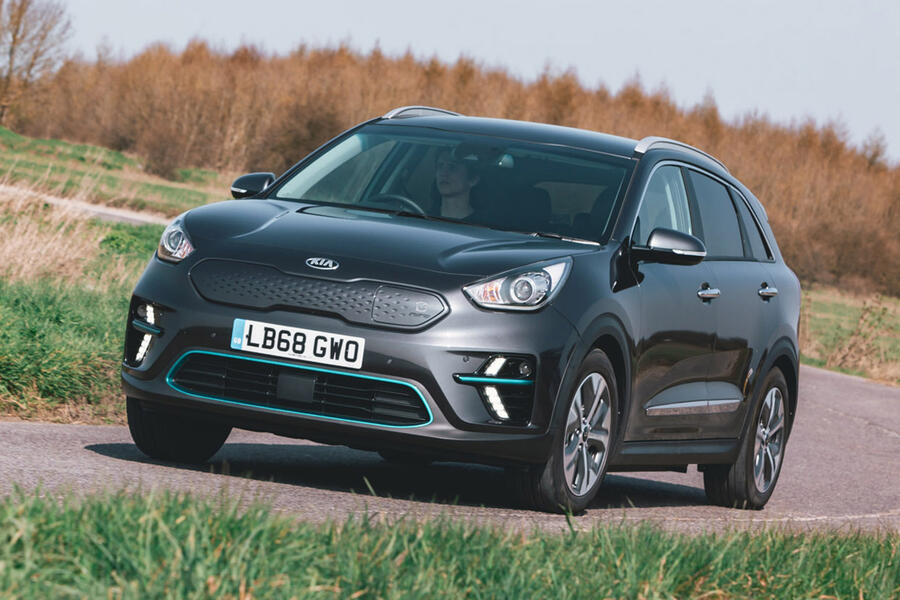 However, its on-the-road price of £36,850 (before the £3000 government grant) is still far in excess of what the average UK motorist would pay for an EV. Its charging time is also much longer than the 30 minutes desired by UK drivers.
It should be noted, too, that the 54-minute charge will take the battery to 80% capacity only, dropping the potential range of a fast charge below 240 miles.
The idea, suggested in this survey, that EVs should eventually refuel as fast as a petrol or diesel car must be eye-opening for car makers. That's because it is generally held that EV charging will struggle to speed up beyond today's 150kWh chargers, which should achieve 100 miles of range in 10 minutes, although this is usually limited to 80% of the battery capacity.