Autocar creates its own car brand
■ Electrically powered compact SUVs show every likelihood of being some of the highest-demand vehicles of both the near and far future.
■ JLR will have a strong interest in supporting an SUV enterprise that helps it move away from diesel power.
■ Freelander is a 'vacant' name that already exerts a great deal of appeal, especially since it has ideal size and age group implications for the compact, youth-oriented products that we want to build.
Our CEO, Mark Tisshaw, has already begun to formulate plans that would allow the new Freelander range to be created, engineered, launched and sold…
The manager – Mark Tisshaw
The brief: Develop a business case, as well as key technologies and production capabilities
The successful launch of Freelander EV Ltd lies within careful curation and adaptation of things – from components to factories – already within the Jaguar Land Rover world. We'll identify them and invest in them.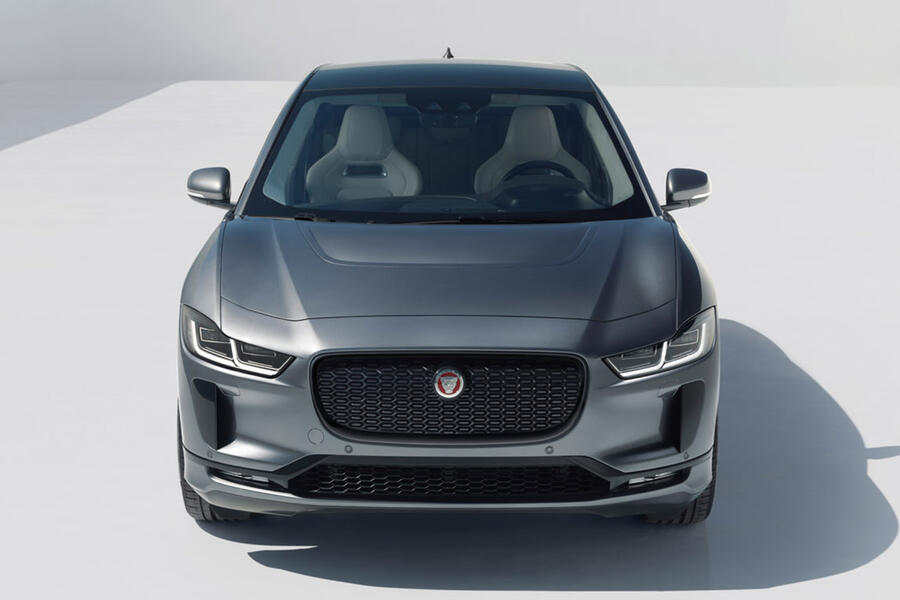 But where can we, Freelander EV, go play where Land Rover can't? Small cars. They are Land Rover's kryptonite; long desired, yet also a distraction to the business of making cars profitably. Small cars already have thin enough margins before you have to engineer in go-anywhere 4×4 hardware.
We'll start with the Jaguar I-Pace architecture, which is now known to have been developed for that car only. We think that's a bit of a waste. Crucially, it's scalable, so we will contract engineers from JLR's Whitley engineering base to adapt it to the smaller family of models Freelander EV Ltd has in mind. Go-anywhere ability isn't needed, by the way.