Autocar Drivers of change 2020: winners revealed
Costa Capezzone impressed the judges with his "great depth of knowledge", "passion" for the topic and "forward thinking". His next step is to test his technology in a medium-sized city such as Oxford, ideally in partnership with a local autonomous car firm.
Finalists:
Modular in-built wireless charging points in assigned parking spaces for electric vehicles – Kelsie Osborne
EV turbine charging, increasing a vehicle's range in an environmentally friendly way – Gurjit Sandhu
Digital winner
Automated offensive and defensive security (automods) platform for cars and self-driving cars – Dr Madeline Cheah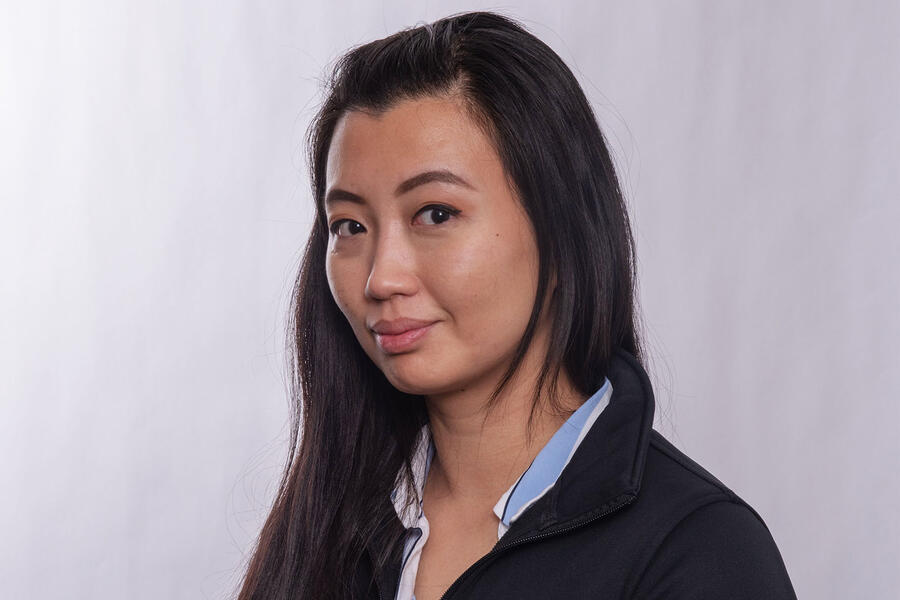 The winner of the Digital category is Horiba MIRA's cybersecurity R&D lead, Dr Madeline Cheah, with Automated Offensive and Defensive Security (Automods), a platform to protect cars, including self-driving cars, from cyber attacks.
While innovations like increased connectivity and autonomous cars make vehicles more user-friendly, Cheah explains, they also make them more vulnerable to hacking, which could be disastrous for self-driving cars. The defences that currently exist are mainly "static and updated only intermittently" and the problem is compounded by a shortage of car cybersecurity experts. There is thus a need for sophisticated defences in the car.
Cheah's solution has four parts. It begins with 'attack trees', blueprints for kinds of potential cyber attacks, initially created by Cheah and her team at Horiba MIRA but eventually automated. These are then fed into a program that uses the trees to simulate attacks and feedback on the results. From this, machine learning can then be used to 'teach' the program to identify intrusions automatically and find ways of defending against the attacks.
The concept has its technical roots in Cheah's PhD thesis on automotive cybersecurity but, innovatively, she stresses that some of its principles are "grounded in biology". The final stage will comprise an 'artificial immune system' with two layers. 'Innate immunity' will allow the system to identify intrusions and destroy them. However, because this technology is "very heavy-handed" (to counteract battery attack, it might "cut power to the vehicle", say), Cheah proposes adding another layer of 'adaptive immunity' to allow its responses to be "more gradual and proportionate".