Bangernomics 21 for 2021: James Ruppert's best used buys
2012 Fiat Doblo 1.4 30,000 miles, £3995: Proper MPVs are just vans, so why not be honest and get one of those instead? The Doblo is slow and ugly but oh-so practical, with car park-friendly sliding rear doors. The 1.4 version is best for ULEZ friendliness; avoid commercial-user basic spec.
Rapid response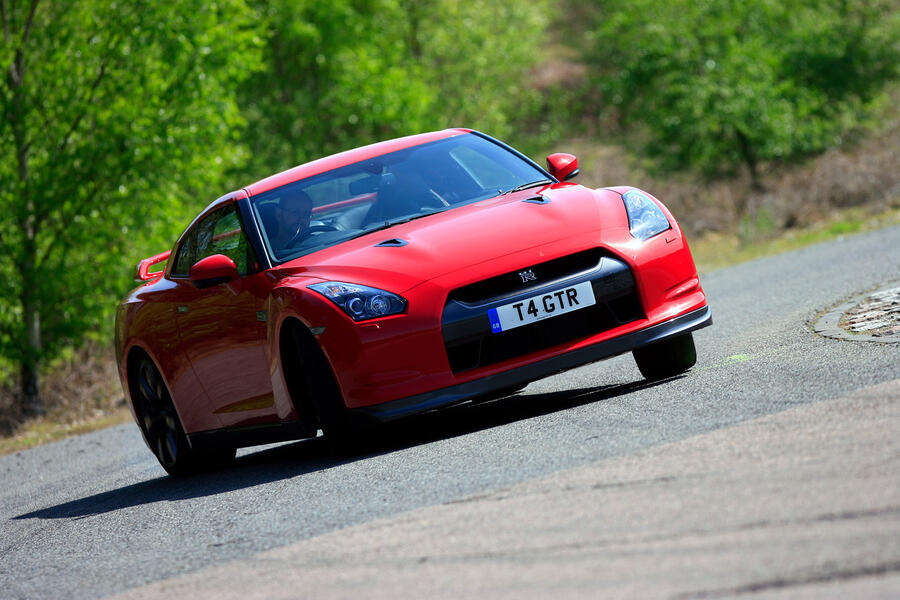 2009 Nissan GT-R Premium 56,000 miles, £28,950: If you want to flatter yourself, buy this. Easy to drive yet utterly invigorating to own and live with. Can be used like a Micra but, when required, turns into a track-day or long-distance crusher. Costs a lot to keep sweet but worth it.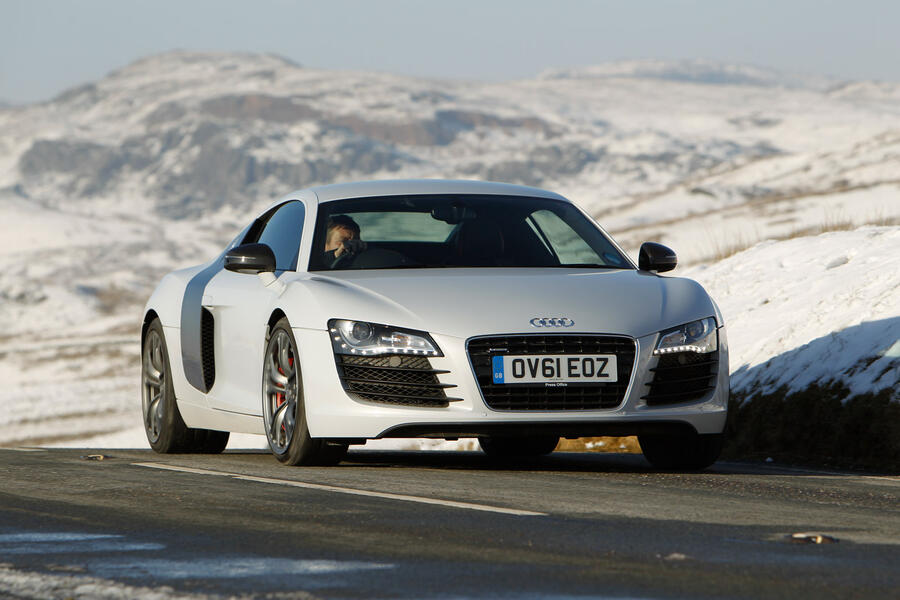 2008 Audi R8 4.2 FSI R-Tronic 43,000 miles, £33,495: Enjoy them while they last. The R8 may not look like the people's supercar, but it pretty much is. Available for hot hatch money now but costs more to run. Has a decent reliability record and in everyday use is very refined, almost docile. Decent front-end boot and charismatic V8.