Best selling cars in the UK 2020
What's hot and what's not? The SMMT's new car registrations data reveals all, and we've been studying the most recent figures to find out Britain's best-selling new cars. 
The figures shown for each model are the most recent year-to-date sales numbers available, but it's important to note that, with just 4321 new cars sold overall in April 2020 as a result of the coronavirus pandemic, individual model sales figures have risen only modestly over the past month. 
Best selling cars 2020
1. Ford Fiesta – 39,436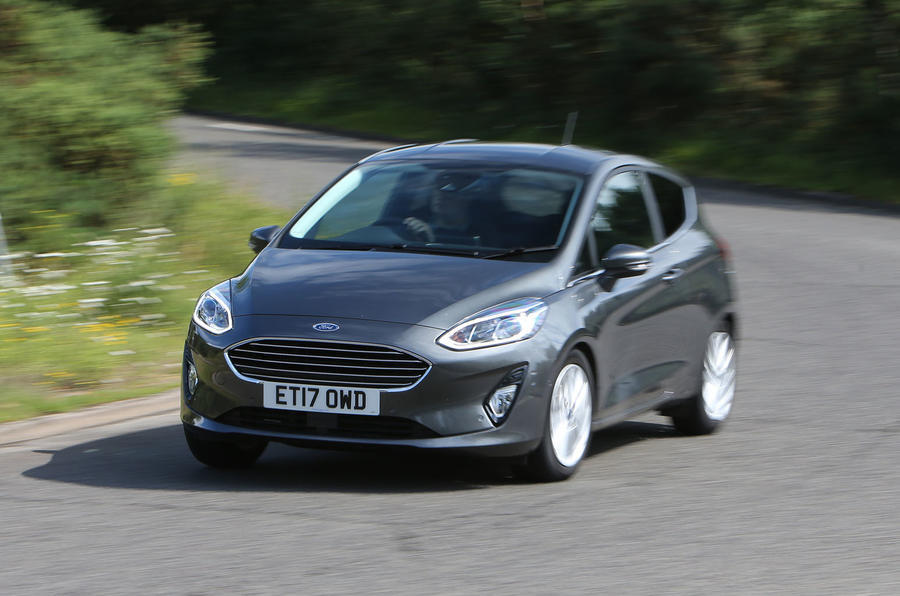 It's hardly a surprise to see Ford's supermini hold on to the top spot, because it has been the UK's best-selling new car every year since 2009. What is surprising is that demand for it hasn't slipped following a radical line-up reshuffle last year that brought its entry-level price up by nearly £2000. Clearly, the Fiesta's ability to blend efficiency with dynamism and charm is still a winning formula for a large portion of UK buyers. 
2. Vauxhall Corsa – 35,735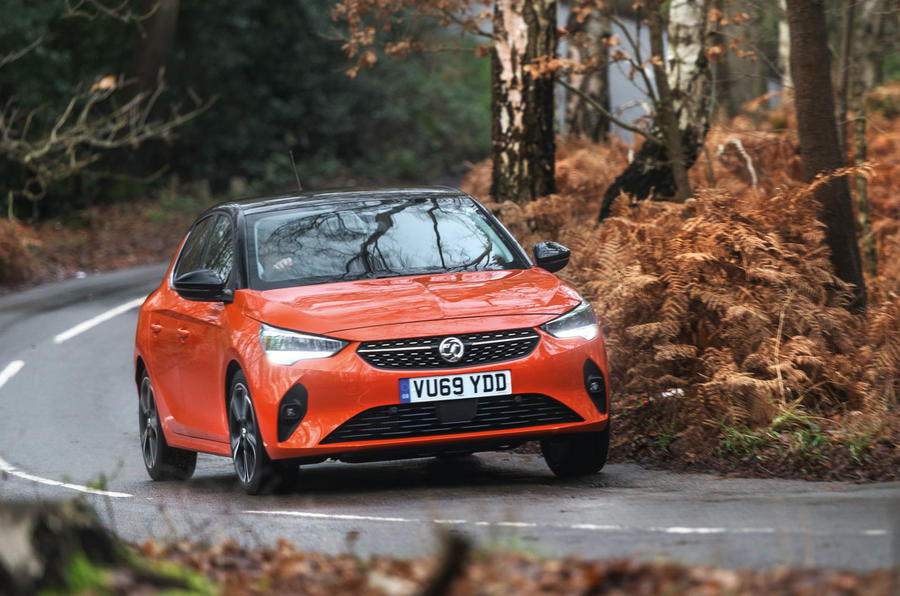 The perennial runner-up to the Ford Fiesta in the supermini class finds itself in second place for the first time in 2020, and remains Vauxhall's best-selling model in Britain – still technically its home market. The arrival of the all-new PSA-developed car is sure to keep the nameplate in the top 10 best-sellers list, with a new pure-electric version bolstering its popularity.  
3. Volkswagen Golf – 31,183

The new Golf has landed in the UK, and has a lot to live up to if it's to maintain the strong sales of its Mk7 predecessor. It's now been through the full Autocar road test, and showed that Volkswagen's uncanny ability to combine people-pleasing styling, efficient yet potent powertrains and overwhelming practicality in one affordable package is alive and well. 
4. Ford Focus – 31,142
There's success for the Blue Oval in the hotly contested family hatchback segment, too. When we tested the Focus in 2018, we liked its playful chassis set-up, engaging driveline and improved ergonomics – plus points that continue to tempt buyers away from German, Spanish and Czech equivalents. Strong demand for the Focus in June helped it to overtake its VW Golf rival in the sales charts, but it's narrowly missed out on a podium spot this month.
5. Mercedes-Benz A-Class – 27,455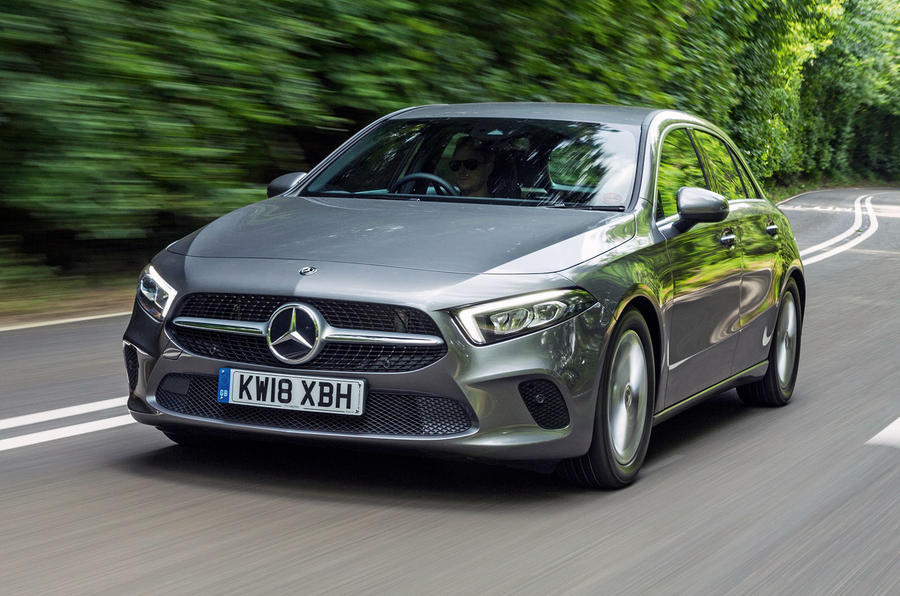 A surprisingly premium entry here from Mercedes, but one that makes a lot of sense when you consider the sheer variety of drivers the A-Class would suit. With petrol, diesel and now plug-in hybrid options on the roster – as well as an overwhelming array of specifications and trim levels to choose from – the A-Class has become a real people pleaser. The new plug-in hybrid A250e variant – with its 42-mile electric range and super-low tax rates for fleet buyers – is sure to be a strong-seller, too. 
6. Nissan Qashqai – 25,308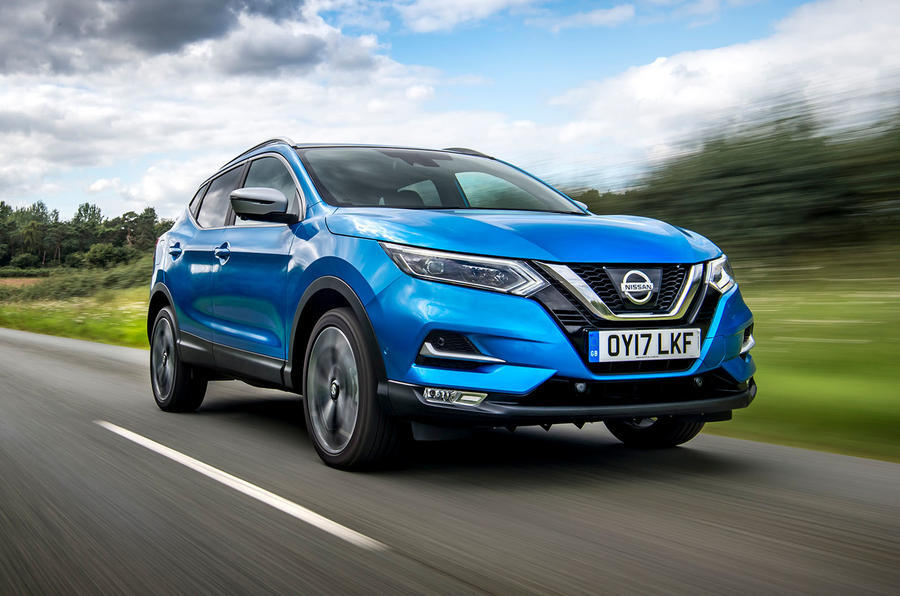 When the Qashqai arrived back in 2006, it heralded the birth of the crossover class, which is now the most crowded and in-demand segment in the UK. Even now, 14 years later, and with nearly 30 well-rounded opponents to fend off, Nissan's mid-sized SUV remains the king. 
7. Mini – 22,741

Strong sales in early 2020 nudged the Brit-built Mini hatch into the top ten, and straight past best-selling stalwarts like the BMW 3 Series and VW Polo. And why not? There's plenty to like about the retro-styled runabout, including a spacious, well-put-together interior and a range of engines that offer pep and frugality.