Buy them before we do: second-hand picks for 19 September
Mitsubishi Colt Ralliart Version R, £6995: Don't ring up your optician to get an eye test: that's how this 60k-mile Ralliart Version R left the factory. The R came with a 159bhp 1.5 engine, stiffer suspension, sports exhaust and Recaro seats. The chassis was also seam-welded for extra stiffness.
Auction watch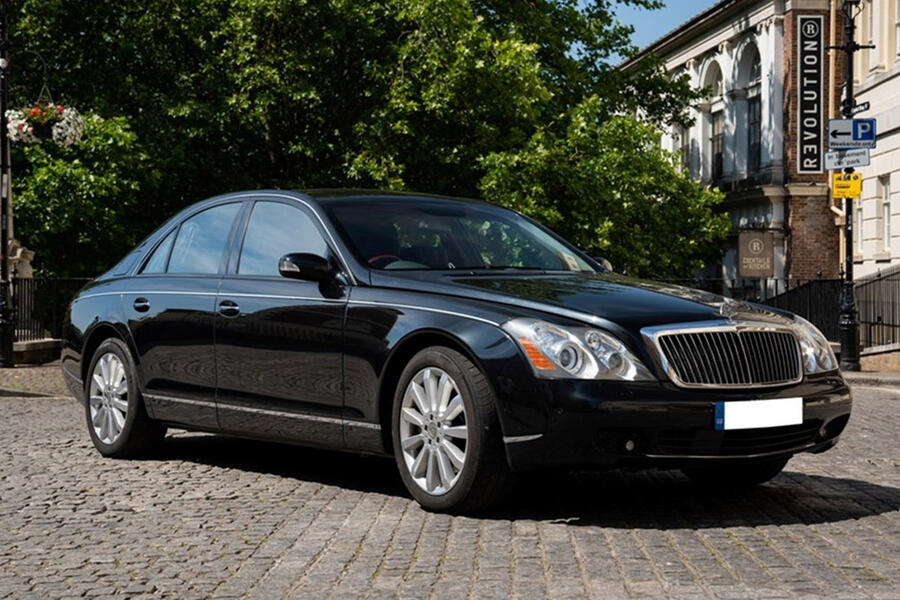 Maybach 57: In the early 2000s, two ultra-luxury marques returned to the market with brand-new models, but only one of them survives today. However, it is a shame that the Maybach is overlooked by many in favour of the Rolls-Royce because, at £37,000 (before fees), this 57 is basically half the price of an equivalent Phantom.
It's not as if the 57 is lacking in luxury features since – dated infotainment aside – it could easily pass as a new barge. It certainly has the performance of one, with a 543bhp 5.5-litre V12 – which, incidentally, is nearly 100bhp more than the Rolls-Royce can muster.
Future classic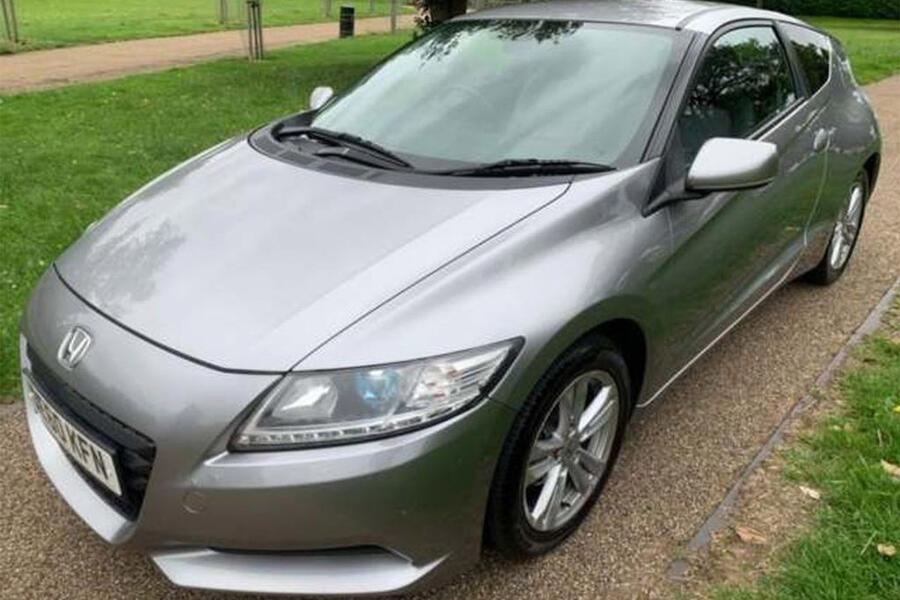 Honda CR-Z, £4500: Hybrid cars aren't seen as the driver's choice – the obvious exceptions being the LaFerrari, Porsche 918, McLaren P1 and, of course, the CR-Z. No, hear us out, because the performance of this Honda is boosted by electricity just like those exotics, except the CR-Z is rare in having a more engaging manual gearbox. It'll be dependable because there are many around with 100k miles or more, and nobody would drive a car that much unless they enjoyed doing so.