Buy them before we do: second-hand picks for 23 October
Clash of the classifieds
Brief: I would like style and lots of rear leg room for £10,000, please.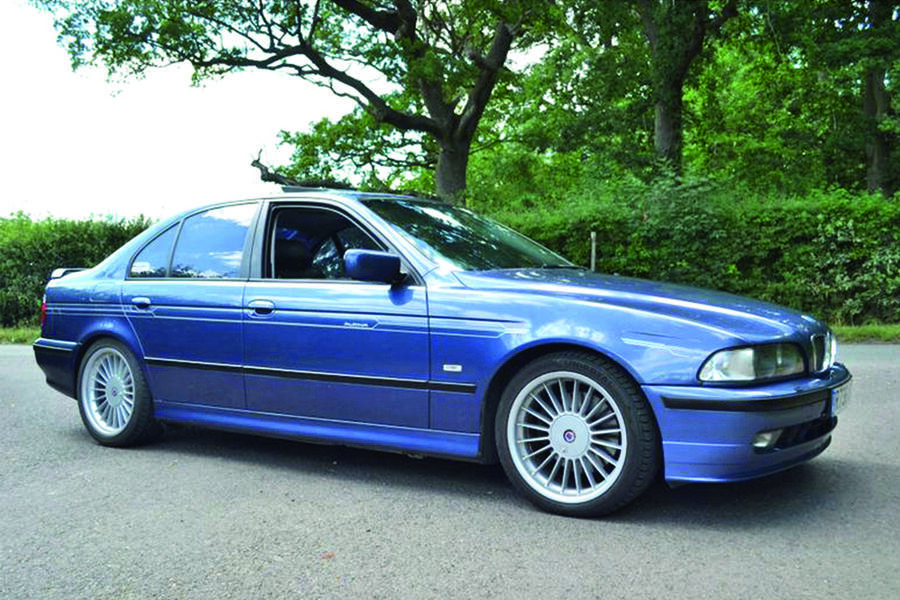 Alpina B10, £8500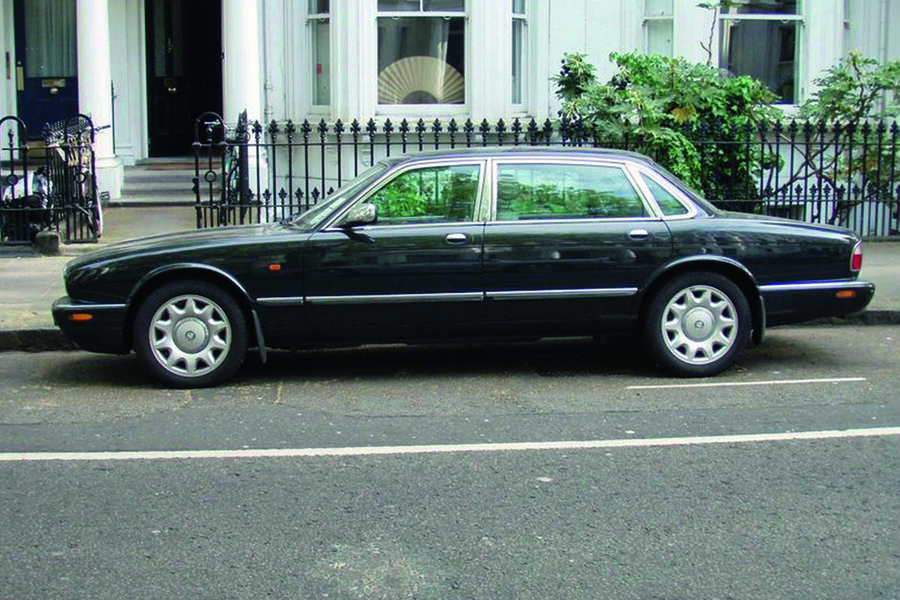 Daimler XJ Super LWB, £6900
Felix Page: I'm reluctant to show James this, because I'd like to nab it for myself. Alpina has plied its trade for more than half a century, subtly modifying BMW's finest with the aim of making them finer, and this 1997 E39-generation B10, I'm sure you will agree, is the perfect embodiment of that. The previous owners certainly thought so, because that well-cared-for 4.6-litre petrol V8 has covered 156,000 miles. And acres of space in the front and back make it a brilliant 'bahn stormer.
Max Adams: I think there's an excessive use of hyperbole in that last line, because your E39 comes up a little short in the rear leg room department. My 2001 Daimler has this in abundance, since it's the long-wheelbase model. And it gets the same supercharged 4.0-litre V8 as the Jaguar XJR, since it's a Super, which means a stout 370bhp – 30bhp more than the B10.
FP: You really can stretch your legs with an old Jag, yes, while you wait at the side of the road for the AA. Not exactly stylish, either, is it? Especially compared with the elegant XJs of old.