Creature comforts: How Bentley is going green with bat boxes
As part of Bentley's 2019 centenary, the firm planted 100 trees. There's also a new allotment being developed and currently tested with some cabbages. But the most well-known example started around two years ago, with the arrival of the Bentley bees. The initiative started with two hives ("you can never have a single hive," according to Robertson) placed in a quiet corner of the Crewe site, as a joint venture with local firm Buckley's Bees. "We contracted it out because we're quite good at building cars but we knew nothing about bees at first," notes Robertson.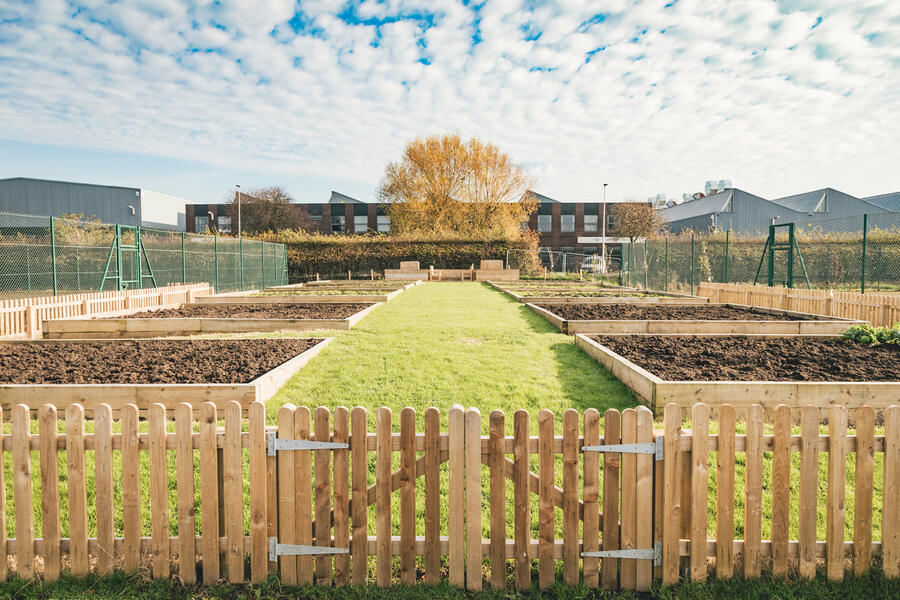 There are now five hives, housing an estimated 300,000 bees in as much opulent Bentley luxury as can be provided on the edge of a car park and next to the main train line to Chester. There are plans to expand to around a million bees next year.
The Bentley bees have achieved celebrity status, not least because the honey they produce is as exclusive as the firm's most limited-run models. But, of course, they aren't the only bees in the car industry: among other firms, luxury rival Rolls-Royce has its own hives, while Lamborghini is giving them an Italian supercar twist in Sant'Agata. Autocar is already dreaming of staging the car industry's first-ever honey taste test.
Aside from generating publicity and producing a small supply of sweet amber treats, the bees have helped the local environment by spreading pollen. So with the bees creating a buzz (couldn't resist, sorry), Bentley began plotting further initiatives to aid the local inhabitants. And, well, there's a reason for all those birds and bees cliches. So why not throw some bats into the mix?
"Birds and bats naturally occur in the local environment around Crewe, so we decided that we could provide some homes for them," says Robertson. "We started last year with six bird boxes and decided we could expand that this year and get a little more adventurous."