Flash for not much cash: The best used luxury cars
If you want to know what gadgets will appear on everyday cars in 10 years' time, look at the S-Class. The Mercedes' reputation for cutting-edge tech is unparalleled, and when you consider it also has a supremely comfortable ride, a classy interior, incredible refinement and reasonable running costs, it's incredibly hard to fault. It's perhaps not the most dynamic car in its class, but then you don't buy a limo for hooning down a B-road. The S350d is a common pick, with its 254bhp 3.0-litre V6, and long-wheelbase models don't add much to the price.
Click here to buy your next used S-Class from Autocar
One we found: 2016 3.0 V6 SE Line, 57,000 miles, £19,000
Jaguar XJ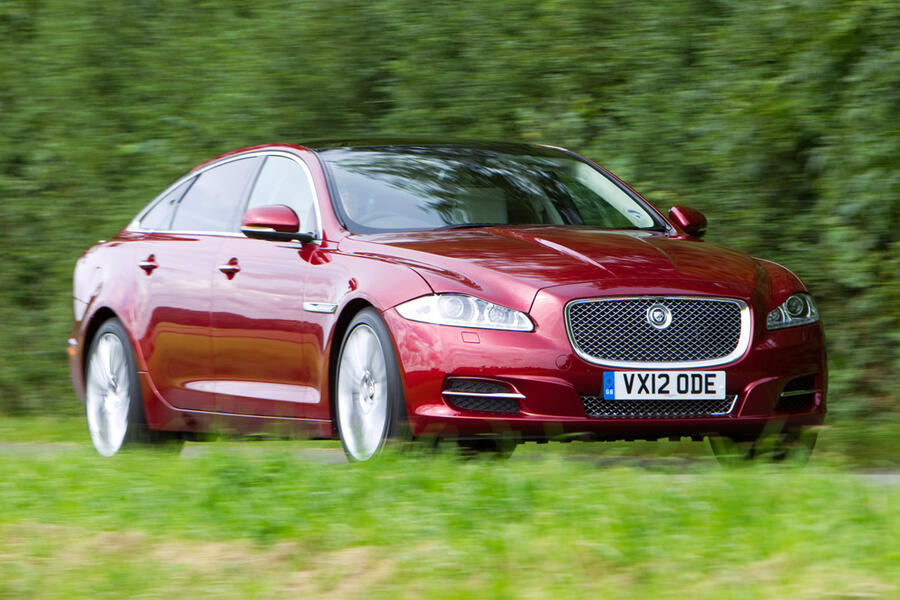 Who knows what the future holds for the XJ: production stopped in 2019 and the planned electric replacement has been cancelled. It's a shame, as the latest model was a charming alternative to the contenders from Germany, showcasing strong performance, agile handling and undeniable style. Reliability was a concern initially but that improved with time, so later, high-mileage models are probably the most sensible choices. The XJ's options list was extensive, so read the fine print before you buy. Leather seats and a panoramic roof are standard, so you shouldn't feel short-changed.
Click here to buy your next used XJ from Autocar