Formula One team guide 2021
Alpine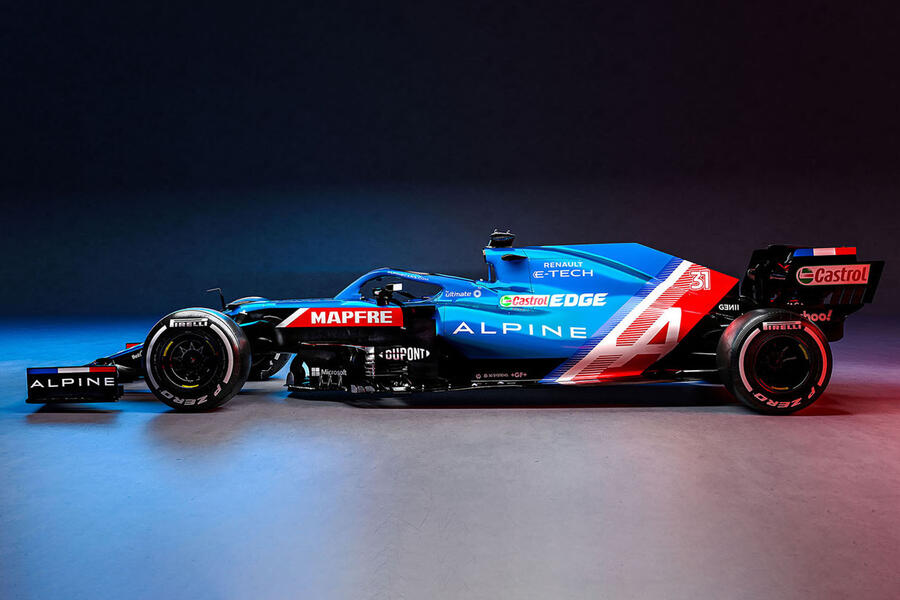 Toleman, Benetton, Renault, Lotus, Renault again – and now Alpine. The name above the door changes and so do the colours, but in every other sense the deal remains the same: Team Enstone must accelerate the pace of its revival this season to at least bid for more podium finishes. The returning Fernando Alonso, and more vitally the Renault board, will demand nothing less from a manufacturer-backed team that has underachieved since it resumed full works status in 2016. Internal politics and regime change at the top has left the team with two bosses calling the shots – which doesn't usually work in F1.
Last year: 5th | Our 2020 rating: 6/10
Ferrari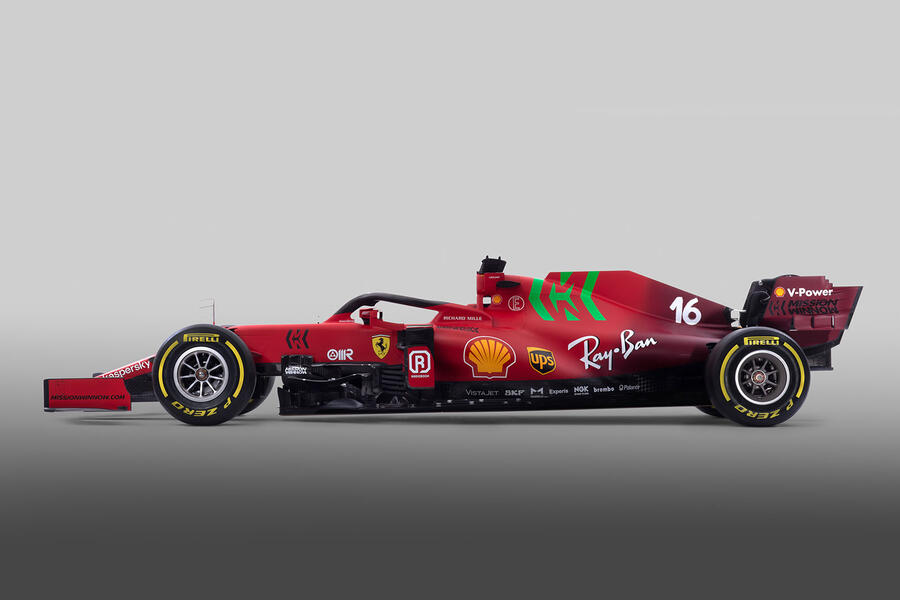 What next after the ignominy of a secret deal with the FIA to cover up power unit irregularities in 2019, followed by an embarrassing fall from grace last year? Has Ferrari hit rock bottom after its worst season in 40 years? The signs in Bahrain testing suggested clear progress – but perhaps not enough to rejoin Mercedes-AMG and Red Bull at the sharp end. Carlos Sainz Jr is a good signing to replace Vettel, and in Charles Leclerc it has a latent F1 superstar. But the most illustrious team on the grid needs some proper form this term if serious questions are not to be asked of boss Mattia Binotto.
Last year: 6th | Our 2020 rating: 3/10
AlphaTauri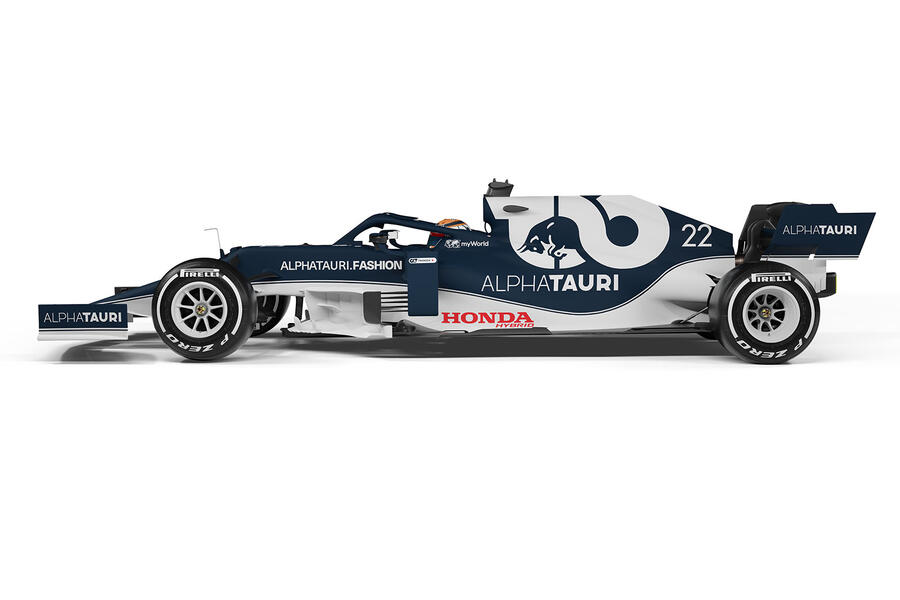 Red Bull's secondary team takes the mantle of Racing Point as the squad that offers the best bang for its bucks. The rejuvenation of Pierre Gasly's career was one of the happiest stories of 2020 and his fortuitous win at Monza capped a strong year for the team formerly known as Toro Rosso, and before that Minardi. Rookie Yuki Tsunoda's startling form in Bahrain testing (second fastest to Verstappen) highlights the potency of Honda power and raises the expectation this team can once again embarrass the manufacturer teams that surround it.
Last year: 7th | Our 2020 rating: 6/10
Alfa Romeo
It's still middling Sauber under the attractive Alfa Romeo livery, so there's no reason to expect anything more than mediocrity from this perennial grid filler. An unchanged driver line-up only adds to the sense of so what, although 41-year-old Kimi Räikkönen still shows the odd spark and inspires a level of popularity not commensurate with his results. Again, what's new? The odd points finish is all we need to expect, although Räikkönen's long-matured class might still deliver something more on occasion.