From supercars to SUVs: Maserati's do-or-die revival plan
While Grasso lacks car industry experience, he knows the value of a brand and how to deliver on a promise. And, in his view, the difference in Maserati's 2020 product plan is that it wasn't delivered as promises alone. It was accompanied by a major restructuring of senior staff and there was evidence of the models and technology that will underpin Maserati's future.
The company's 'Time to be Audacious' event included the launch of the MC20 supercar and the new V6 Nettuno engine that powers it, along with a showcase of the Maserati Innovation Lab, where the new Folgore line of 800V tri-motor electric powertrains, the Grecale small SUV and the forthcoming Granturismo EV are all being honed.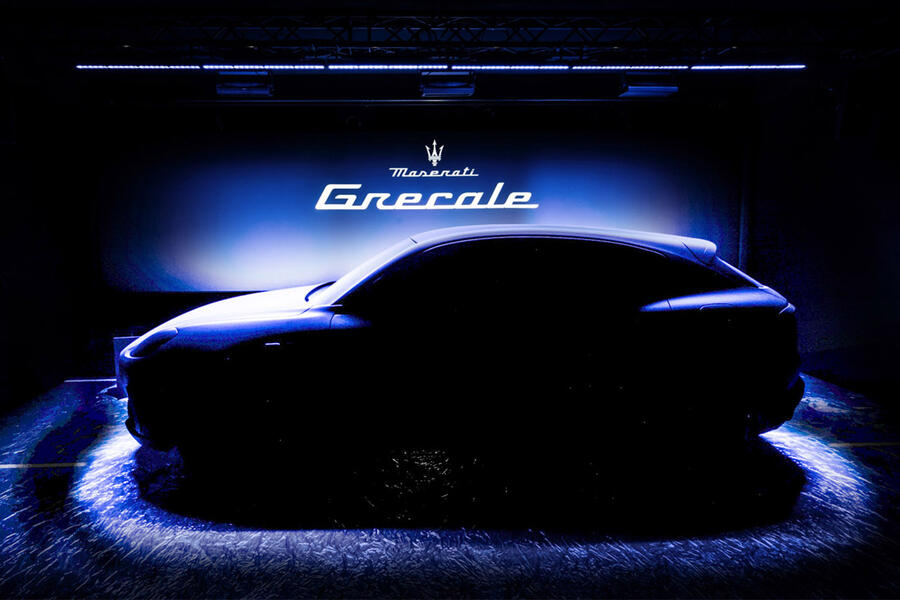 "These are tangible elements," says Grasso. "Things you can touch and feel and see will bring Maserati back to where it belongs, which is a symbol of Italian excellence in the world, through consistency and sustained efforts.
"There's more to come, but we have the team and you've heard the investment and the commitment and seen the long-range plan. We're putting in place all the steps required to deliver on our promises because, at the end of the day, a brand is a promise."
As car brands go, Maserati promises more than most, with a heritage built on both road and track stretching back more than a century. But in recent years, that heritage and the promises embedded within it have been unfulfilled by middling products. Grasso's challenge is to convince people that Maserati isn't just a historic car brand but one that can thrive in the current age – and in the forthcoming electric era.
Grasso says his strategy "all starts with the consumer and requires sustained and consistent effort in establishing us at the heart of what the consumer wants". He adds: "The ingredients are the same for everybody who wants to play in this space: luxury, performance, innovation and quality. It's more about the how: the way you combine them.
"How do we create and shape the brand to be different? It's about being powered by passion, which was a key element in our founding, by five brothers with passion. There's a space for us to uniquely combine culture, technology and performance and translate that in an understandable language that's also captivating."