ICE age relics: The best used combustion engine bargains
With its Pininfarina design and Ferrari-built 4.7-litre V8, the Maserati Granturismo looks as good as it drives. This big coupé puts out 433bhp, resulting in a 0-62mph time of just 4.9sec and a top speed of 183mph. A fully automatic gearbox was added in 2009, and you get all the creature comforts for comfy cruising. That thunderous, Ferrari-like performance means a pre-loved Granturismo is a shrewd buy today, with early S models available for as little as £26,000.
One we found: 2010 Maserati Granturismo 4.7 S, 45,000 miles, £26,950
Fiat 500 Twinair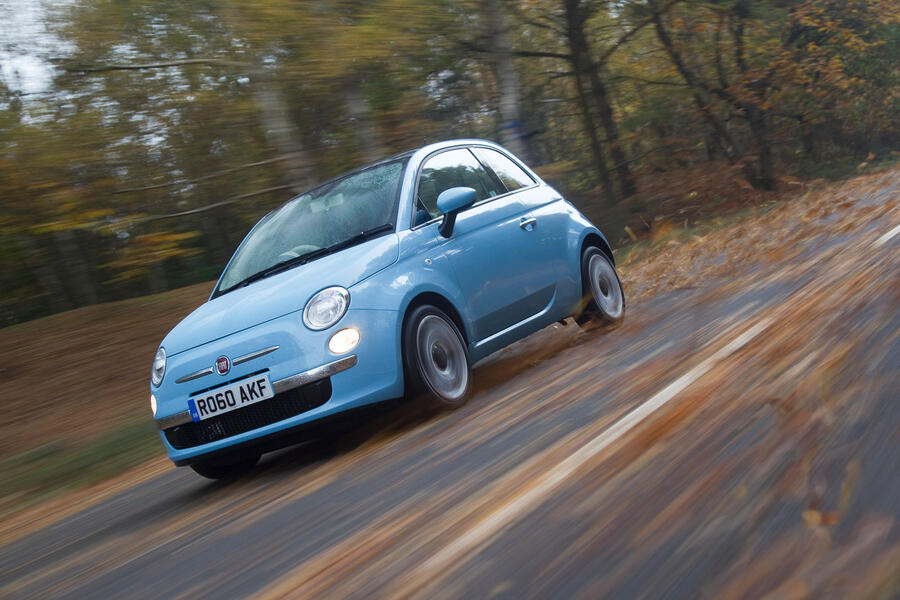 In 2010, Fiat gave its cute city car the Twinair: a tiny two-cylinder turbo motor. It claimed this unique proposition could achieve excellent fuel economy of 69.5mpg, but you'll prefer to enjoy its unique character. Despite making just 82bhp, it's quite nippy in town (although it does take 11sec to get from 0-62mph), and the 500C landaulet allows you to hear both cylinders in all their glory. The best 500 Twinairs are around £3500, but you'll need a few thousand more for a soft-top.
One we found: 2011 Fiat 500 0.9 Twinair Lounge, 55,000 miles, £3490
Mazda RX-8