Industry analysis: how Covid will hit the used-car market
An increase in repossessions is predicted to be more of a logistical issue for the remarketing industry. Social distancing measures have rendered the process of moving vehicles more laborious, while finance companies voiced concerns about storage capacity ahead of the change to the FCA's guidelines.
"As far as I'm aware, the industry is preparing for quite a significant increase in the volume of vehicles coming back from the finance sector," said Rupert Pontin, the director of insight at analysis firm Cazana. "The logistics guys have been asked by customers to please secure extra storage space."
Potter agreed: "We've definitely had a number of our finance-house customers ask about what we can cope with if the volume does increase dramatically, so I think some of them are expecting there to be an influx."
He added that consumer default rates are allegedly better than expected, saying: "Most of the finance companies I've spoken to have said that, of the people who took payment holidays, a percentage in the very high-90s have returned and continued to pay."
Broader used-car values began to fall in October. Cap HPI reported a 2.1% reduction in prices through the month. Three-year-old city cars experienced the biggest proportionate drop, at 2.9% (circa £150) and equivalent large SUVs the lowest, at 0.5% (also £150).
However, it's not unusual for the used car market to soften towards the end of the year, while sellers reported exceptionally strong prices in the months following the UK's first lockdown.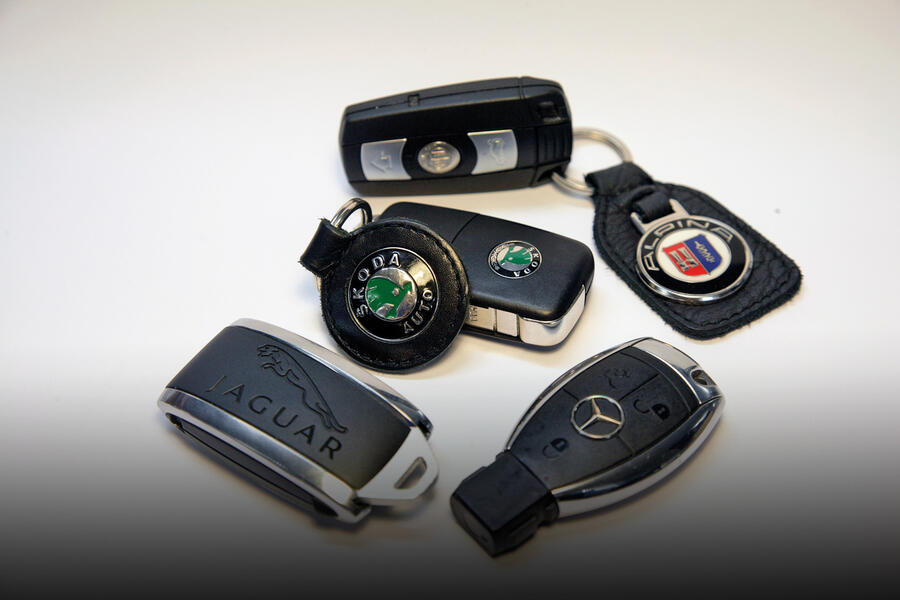 Potter said the market was up by around 7% year on year, so a wider reduction in values, not accounting for repossessions, was expected.
"The market appears to now be undergoing some realignment," said Cap HPI's head of valuations, Derren Martin. "Values tend to drop in the final quarter of the year and supply levels usually increase. We do appear to be experiencing that drop-off in trade demand, but this year it's exacerbated by economic uncertainty, high prices and reasonable predictions that the consumer appetite for used cars that has driven up prices can't last forever."