Jaguar E-Type: The History of an Iconic Car
Early motorsport success inspired Jaguar to sell a select few Lightweight models, with an aluminium body and monocoque instead of the regular steel construction. These proved their worth on track under the control of drivers such as Jackie Stewart and Graham Hill, and this rarest of E-Types inspired Jaguar to build a further six continuation Lightweights in 2014.
Jaguar continued to develop the E-Type road car by fitting the larger 4.2-litre XK engine in 1964. Although it still offered 265bhp, the 4.2 came with more torque. Meanwhile, the manual gearbox gained synchromesh on all ratios. The following year, a 2+2 model joined the range for the sporting family driver.
In 1967, Jaguar launched an updated model which came to be known as the Series 1 ½, which was only in production for a single year from 1967 to 1968. It brought the new unfaired headlight design that subsequently featured on the S2. Improved brakes were also among the updates.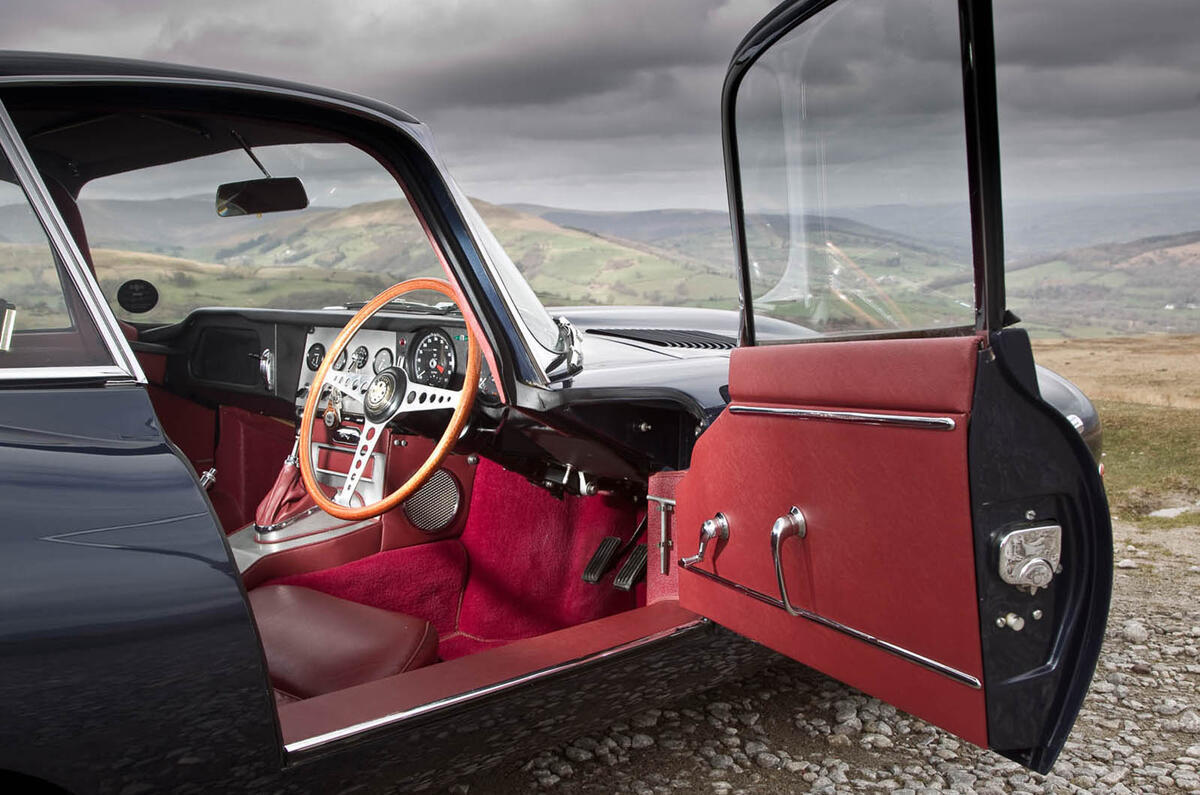 By now, racing was not of huge concern for Jaguar, and the E-Type shifted tack to become more of a GT car. The transformation was completed in 1971 with the V12-powered S3 model. It had a wider track and less comely front-end styling, but under the bonnet sat 5.3-litres of sweetly smooth engine.
The V12 was designed by Walter Hassan and Harry Mundy, who at one stage in his career was technical editor of Autocar. Jaguar's real intent was for the V12 to be used in the new XJ saloon, but the opportunity to shoehorn it into the E-Type was too good to miss. As a result, the E-Type soldiered on until 1975, when it was replaced by the XJ-S.
Today, the E-Type is rightly regarded as a blue chip classic. Its legacy carries on in models such as the F-Type, so even now the E-Type's impact on the world continues.
This article was originally published on 23 June 2017. We're revisiting some of Autocar's most popular features to provide engaging content in these challenging times. 
Read more
Used car buying guide: Jaguar E-Type
Jaguar eyes compact hatchback to succeed XE and XF​