James Ruppert: folding tin-tops are perfect compromise cars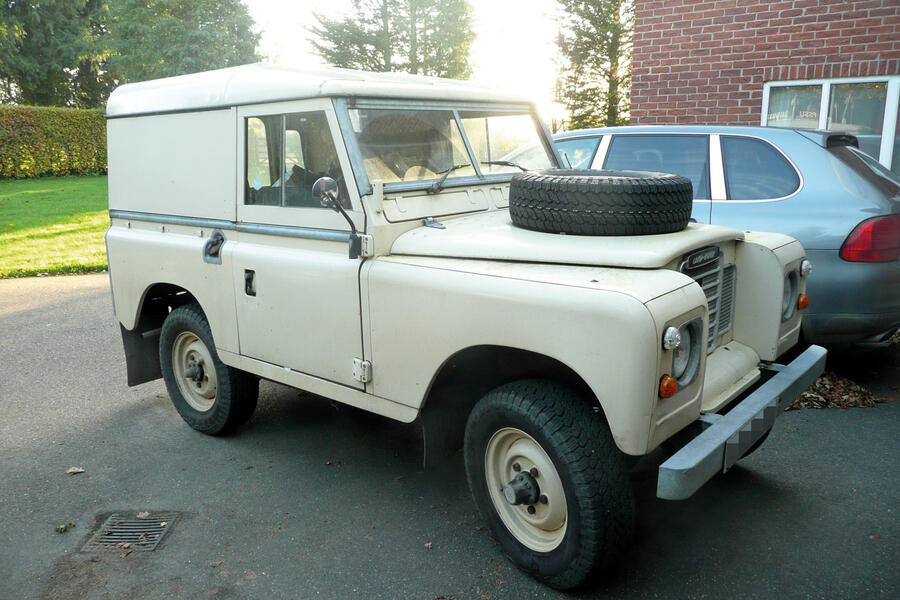 Land Rover Series 3, mileage – 132,375: Well, that broken light cover didn't affect the MOT outcome. But the lighting system did. I know I said I was ordering some parts, but a lot of real-life events conspired to stop me phoning up a Land Rover parts supplier. Well, that's my excuse. Anyway, the weird electrical faults that have dogged the Lorry were traced to bad earths, after an hour's worth of labour. The lights work but the radio doesn't. Some minor advisories on the exhaust mounting, some play in the steering box and very slight pull to the left under braking are not too serious at all. I promised to have ordered the parts for my upcoming cack-handed service.
Reader's ride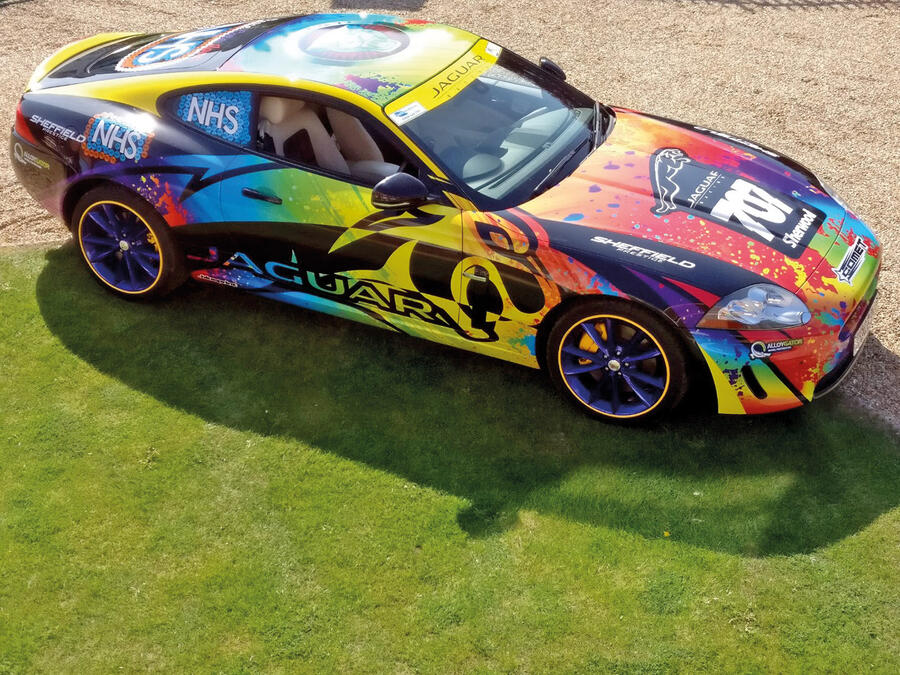 Jaguar XK: Thanks to Stuart Dixon yet again: "Here is my latest Jaguar XK. It is a 5.0-litre Portfolio edition with a black and ivory interior. I have used it during lockdown to raise funds for the NHS.
"I can't tell you a lot about the car's recent history as I only bought in January to add to my fleet of XKs, which I take around the country to shows to raise funds for a children's hospice. It is in mint condition, having done only 36,000 miles. In under four years, my XKs have helped me raise over £168,000 for the children."
If you want to help Stuart, you can do so here: justgiving.com/fundraising/sherwoodjaguarracing.