James Ruppert: How £1000 can bag an engaging estate car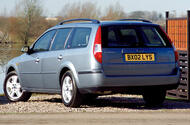 Mondeo estates are plentiful, cheap and good fun to drive
A cheap estate car offers practicality and comfort in spades, and some are even surprisingly nice to drive
There have been some spectacular examples of well-bought budget cars by Autocar readers. (Please see this week's 'Reader's ride' for one.) Sometimes, we can get lucky, but what generally happens is that we are buying on our wits and sifting through pages of cheap classifieds. So it's always nice when I'm asked to narrow down possible choices.
The latest wish list is from Sam, who wants petrol power, an estate ideally but a hatch will do, and something "interesting" to drive, although that's very subjective, and he needs it to be decent on the motorway, whatever that really means – and all for £1000.
First off, I have a lot of time for the increasingly unfashionable estate car format, so I'll stick with that rather than a compromise hatch. Straight away, I find myself looking at a 2001 Ford Mondeo in white. It's a 2.0-litre Ghia, too, with 150k miles and a four-owner past. There are bills for a new battery and tyres and it has been serviced, which may just be an oil and filter change, but that's better than nothing. It's yours for £495, in a 'company car forces sale' scenario. Best of all, a Mondie is certainly interesting to drive. All boxes ticked then, with £500 to spare for any unforeseen issues.
Then again, if the Mondeo is a bit boring and safe, a Volvo V40 is an interesting and rather more exclusive sort of banger buy. I stumbled across a 2000 example with just a couple of owners for £950. Not cheap, but clearly a cared-for private car with an absolute ton of verified history covering its 116k miles of life. It should be a very safe buy and didn't look like it'd been eaten by rust, as some have.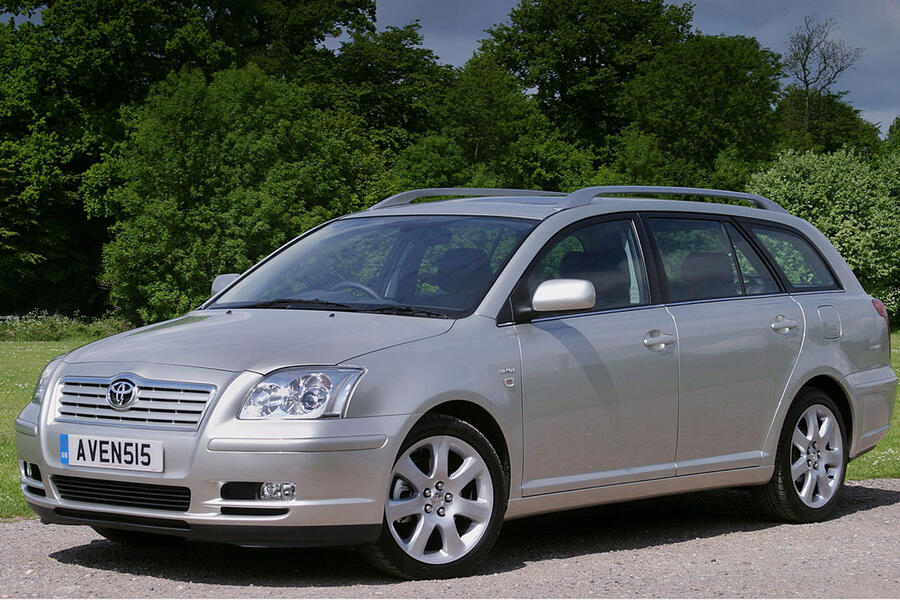 When operating in the marginal motor area, we return again to the marques that are consistently reliable and just get on with the job of working for a living. That's why a Toyota Avensis 1.8 VVT-i T3-X estate would be perfect. So a 2003 example with 105k miles is yours for £950. It has a towbar and virtually no description, which makes this a motor to go and see.
There's more Far Eastern sensibleness in the shape of the somewhat more stylish Honda Accord. A 2007 2.0i-VTEC SE Tourer is not the biggest load-lugger, but it might be one of the more comfy. At a dealer, I saw a 2007 model with 118k miles for £799 that, on closer examination, did have some rather bumpy bodywork, but then you buy Hondas for their reliability rather than beauty. I'd probably spend more time finding a cleaner and tidier example with a private seller.
Budget banger estates are out there, people. Buy one.
Tales from Ruppert's garage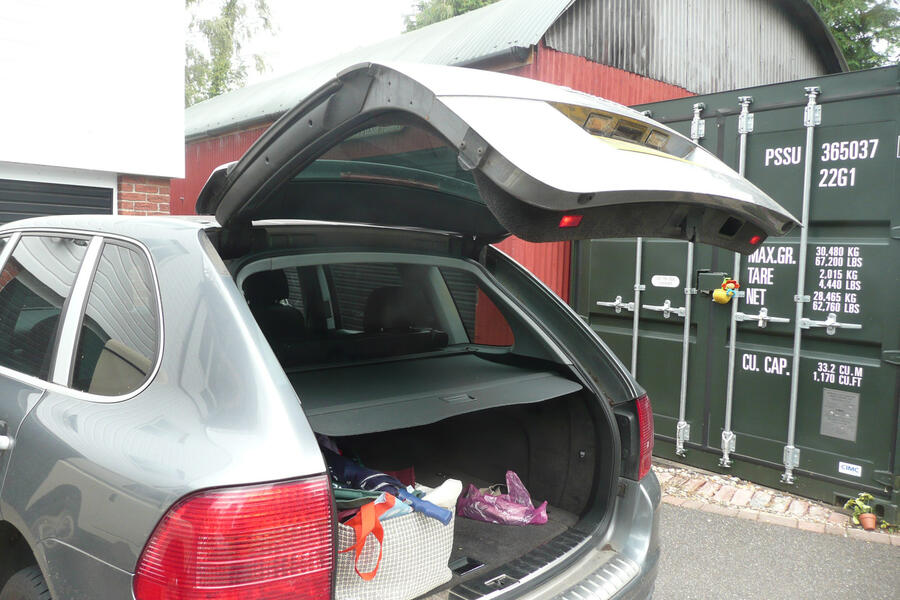 Porsche Cayenne, mileage – 108,086: The Flying Pig continues to fly, which is good. It has done a couple of long journeys packed with boxes and stuff. Trouble is, that tailgate. Read any classified advert for older Mk1 Cayennes, like this one, and you'll be familiar with the line 'needs tailgate struts'. You can watch people online replacing them, where they call them 'trunk shocks', and that's probably something I should get around to doing. I am not the tallest in my household so it isn't too pressing a problem, just a bit annoying as it drops down mid-load. The replacement struts are around £100, so I will look into that and let you know how I get on.
Reader's ride
Volkswagen Golf: Stephen has an inspiring tale and arguably has acquired the best-value banger of 2020: "I have become the proud owner of a £120 Golf Mk4 dating from 2002. Saved from the teeth of the crusher on 1 August, it has just breezed through its MOT. I bought it as a project for my sons and my nephew and it is now looking quite tidy after a clean and cosmetic tidying and not at all like a 202,000-mile car should look!
"Top on the list of jobs is a rear anti-roll bar to make it handle better but there's something about the simplicity of this car that makes you think it could just carry on plodding its own sweet way for many years."
Readers' questions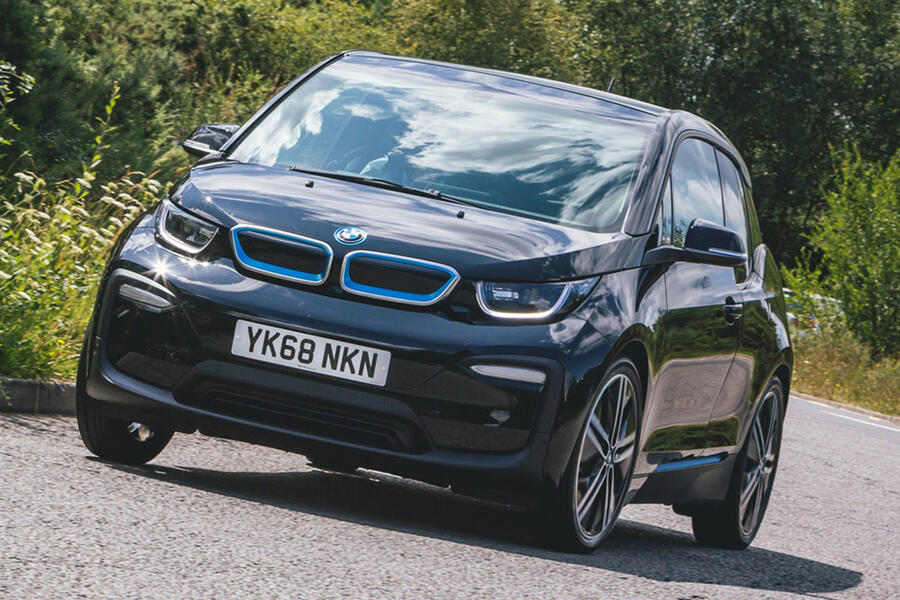 Question: I'm interested in a new BMW i3 but have heard rumours it will get a new battery next year and be phased out in three or four years. I worry that might affect resale values. Advice? Helen Holland, via email
Answer: BMW sales boss Pieter Nota recently said the i3 "still enjoys double-digit sales growth and is an extremely successful car which will be with us for some more years". Even when it does eventually meet its end, values are likely to hold strong because it's a unique offering. It's unlikely to borrow a larger battery from its new stablemates because it sits atop a different platform, so you shouldn't miss much by taking the plunge now. FP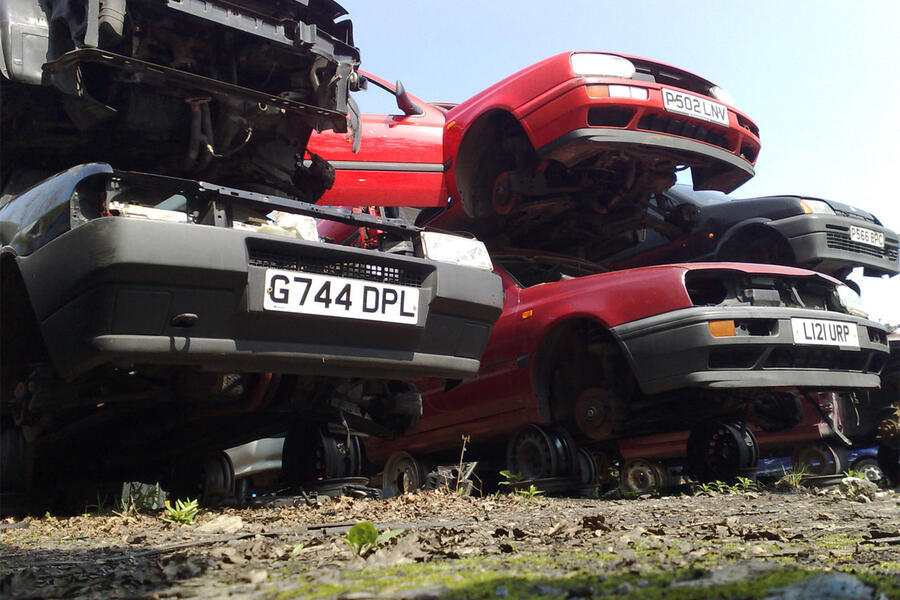 Question: I've been holding on to my old car hoping the government would launch a scrappage scheme. Am I out of luck? Tom Finchley, Devon
Answer: At one point, it seemed the government was considering the launch of a nationwide scrappage scheme, but now that's looking less likely. Your best bet is to take a look at the incentives offered by individual manufacturers: Mazda, for example, is offering up to £4000 off a new model in exchange for your pre-2012 car and Kia will contribute up to £2500 for a seven-year-old car on some of its models. FP
READ MORE
New Ford Mondeo to launch in 2021, official document reveals 
Road test rewind: Ford Mondeo 
Factory fresh: driving the 300,000-mile Ford Mondeo