James Ruppert: The tried and trusted European cars you can rely on
After Hyundai in sixth we find, plumb in the middle of the reliability chart, Renault again. Or rather its Romanian division, which is better known as Dacia. The average repair cost £511.42, if you're wondering.
I find it difficult to work up any enthusiasm for these cars. If pushed, though, I will take an unfashionable estate in the shape of the Logan MCV. At least it will be useful, and it won't be too uncomfortable if I go for fancy Laureate trim. I found a 2015 0.9 TCe model with 39k miles for just £5800.
You will have noticed that I've not strayed outside of Europe in search of reliability, because the top four obviously are all Japanese, with the Koreans not far behind. I reckoned you would guess that one anyway, so maybe I'll dig into those next time.
Tales from Ruppert's garage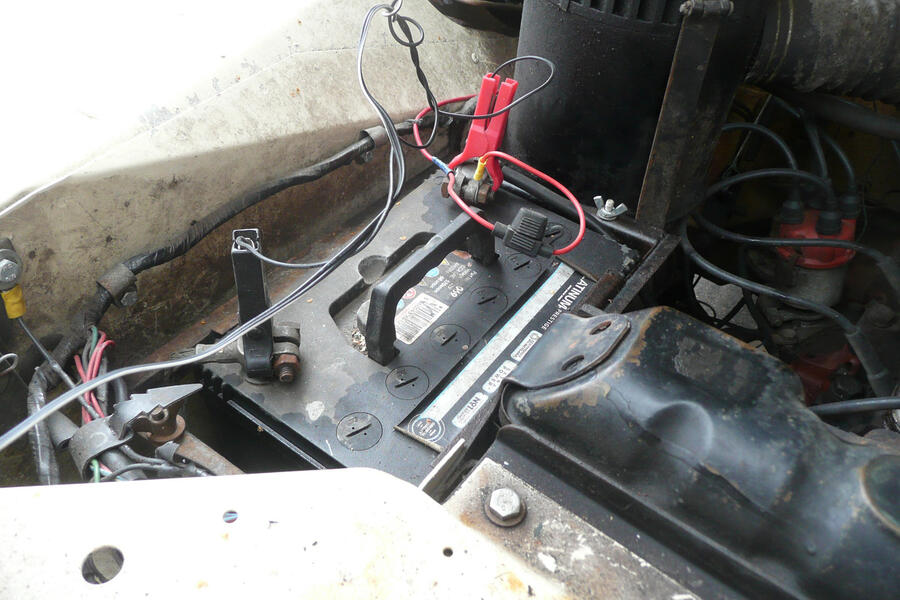 Land Rover Series 3, mileage – 132,247: Well, that was odd. I just happened to pop outside to get something out of the Lorry when I noticed that there was light. I had driven it about six hours before and just reckoned that I had clumsily flicked the headlight switch. Apparently not: it was up and off. The headlights were on and quite hot, so they had been glowing for quite some time. I opened the bonnet and checked the terminals on the battery; the lights went out. Presumably there's an electrical issue. I had to charge the battery, because I was going to use it the following day. Irritated.
Reader's ride