Noughties but nice: The best pre-2010 used cars
A cruel glimpse of a future we never got, this supermini will look cool forever. The issue that everyone talks about is that its aluminium body is expensive to fix if pranged. The diesel engine will deliver more than 60mpg on a long jaunt, but the perky 1.6-litre petrol is the best all-rounder. Prices will continue to follow a gentle upwards trajectory provided the mileage is reasonable, the condition is mint and the history is comprehensive.
One we found 2000 1.4 SE, 34k miles, £4900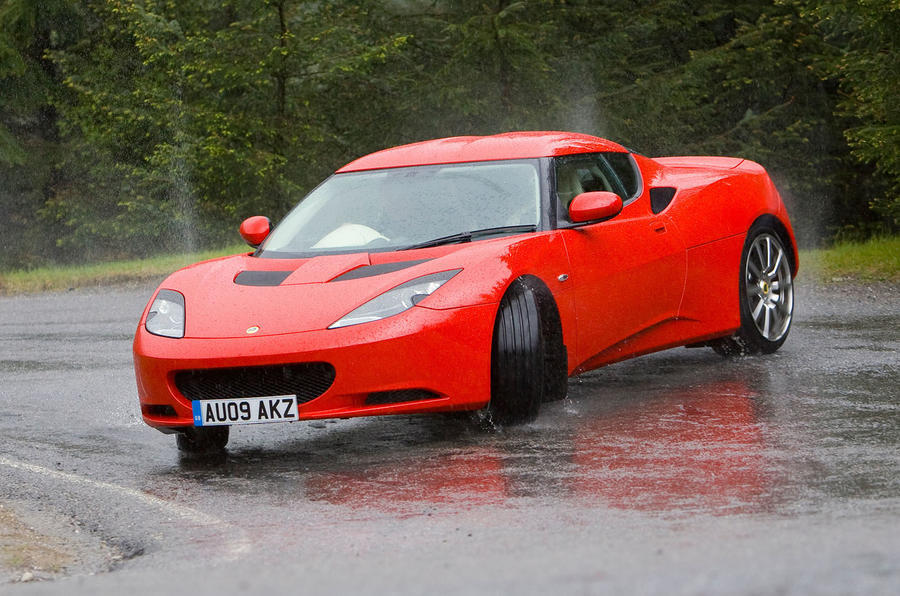 Lotus Evora
The Evora is as close as you'll come to the people's Lotus. Effectively a scaled-up, hardtopped Elise but with a smidgen of practicality, the Evora is a scintillating daily proposition, and you don't need the hardcore GT430 to have fun on track. Fit and finish is average and running costs are above average, but compared with, say, the Aston Martin DB9, it's a bargain. It looks wonderful, you can squeeze a couple of nippers in the back and it is, of course, amazing to drive. Early Evoras are becoming financially attractive now so could be well worth the risk.
One we found 2009 3.5 V6 Launch Edition, 69k miles, £24,995
Volvo V70