Promoted | How selling a car with Motorway puts you in control
Selling through Motorway's flagship Premium Service is simple. You start by entering your reg on the website. From there, if your car is eligible to be sold direct to a dealer, you can sell to one of thousands of potential buyers. Then, simply upload photos of your car and give a few details about your car's history.
When your car is ready for sale, Motorway finds your highest offer from its UK-wide dealer network. If you agree to the best price offered, you can confirm the sale before arranging collection and payment. The money will then go directly into your bank account before the car is handed over. Done – all in as little as 24 hours, and all from the comfort of your home.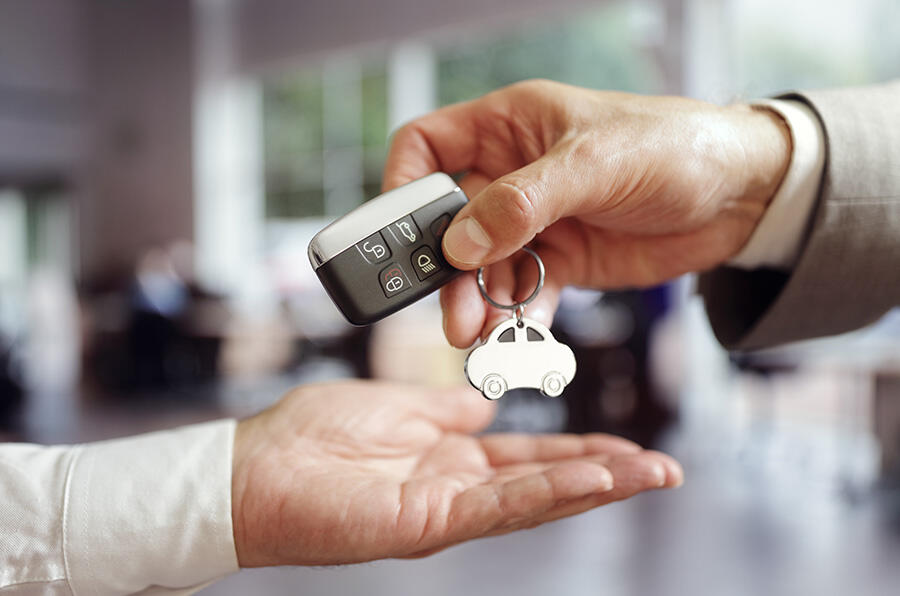 Getting the right price for your car
When it comes to getting the right price for your used car, you shouldn't be in a position where you have to accept low or cheeky offers. Thanks to its TruePrice algorithm, Motorway offers a better guarantee of a fair price from the start.
Having sold over 50,000 cars in under three years, Motorway has taken the final price of each sale, and compared them to the original valuation price. From there they can take an average that will provide you with a more fair and reasonable valuation – one that can exceed quotations from other car buying services by up to £1000.
Price-chipping is another term used by used-car specialists. It describes the action of buyers who provide an initially appealing quote, before then chipping away at that price due to bodywork imperfections, servicing gaps or mechanical issues. Motorway's own research in 2018 showed that 60% of sellers had their original quotation chipped away, receiving less than the original valuation by the end of the selling process.
That's why Motorway's TruePrice calculations are so useful. Rather than providing you with a valuation based on your car being in showroom condition, it takes the mileage and age of your car into consideration before providing you with a far more realistic estimate price.
Delivering 5-star service
In the wake of the Covid-19 pandemic, many people are looking to shift their cars quickly. As such, Motorway currently sees over 100,000 sales enquiries every month and also have hundreds of new dealers signing up monthly to buy vehicles directly. This just proves how fast the used car market is growing, with dealers nationwide looking to replenish appealing used car stock.