Steve Cropley: There's no understating the importance of the ID 3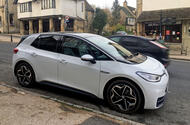 VW's landmark EV takes our man to Bicester Motion; low Mazda MX-5 sales are cause for concern
At last, a chance for some serious driving in the Volkswagen ID 3, an electric hatchback that's destined to become one of my favourite cars. First impression: in size, styling and all-round capability, it's every bit as important as the Golf. Volkswagen itself acknowledges this point: it lists its three biggest-ever car launches as Beetle, Golf and ID 3.
How you describe the ID 3 depends on who you're talking to. For people who like unimpeachable refinement, powertrain precision and an overriding feeling of effortlessness, this is a great car. Add a quiet, long-wheelbase ride and one of those new-think interiors whose fascia provides lots of stuff you wouldn't have thought of yourself and you have a machine that you will enjoy spending several months getting to know intimately and operating well. But it brings contentment, not exhilaration.
It's going to be fascinating to discover how Volkswagen (which popularised the hot hatch) will solve the other half of the equation.
Monday
To Bicester Motion, the between-wars former RAF base in Oxfordshire that's being tastefully developed into a hub for the creation of cars past, present and future.
One of the pleasures of any Bicester Motion visit is chatting with genial gatekeeper Neil Milliner (his official title is concierge), who sits in the fortress-like gatehouse with his rescue dog Shellby, found badly injured three years ago on the forecourt of a Shell service station. It turns out that Neil is a retired psychotherapist, so he has the perfect skill set for someone who lifts barriers and gives you directions.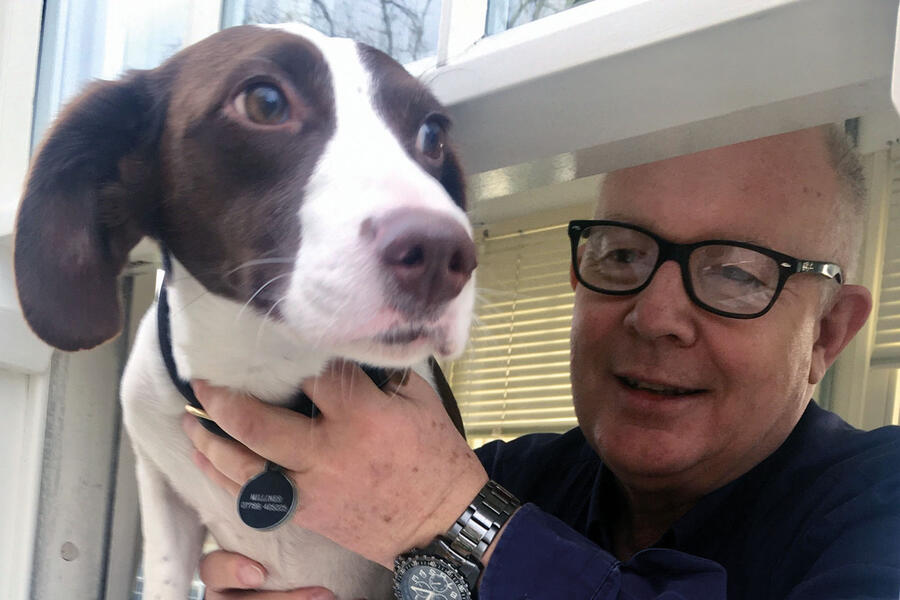 Tuesday
Very proud today to announce the winners of our inaugural Drivers of Change, a year-long competition we've run with the people-search firm Ennis & Co, aiming to attract bright recruits to the motor industry. It was part of the SMMT's latest online update, at which Alok Sharma, secretary of state for business, energy and industrial strategy, agreed to make a speech.
It was good to see a major politician once again acknowledging the unique contribution of the car industry to our prosperity and business (Mr Sharma's peers were always rather good at claiming credit for its success but have been mute recently). SMMT president George Gillespie and CEO Mike Hawes were cordial but lost no opportunity to remind the minister of his government's enormous responsibilities over the next few weeks, something he had the grace to acknowledge.
Wednesday
Slightly concerned to learn, via a Twitter account I follow called Car Industry Analysis (@lovecarindustry), that the total number of Mazda MX-5 and Fiat 124 Spider spin-offs has amounted to what looks a modest 220,000 units in five years. Low sales of the Fiat (20% of that total) have led to its demise.
As a lover of MX-5s (I can't bring myself to sell our 15-plater, even though we now have a Lotus Elan in the family), I'm fervently hoping that Mazda will continue to see 45,000 units as a viable annual number. A decision about the next edition can't be far away.
Thursday
Land Rover Defender theft is soaring again, propelled by the strength of prices and the fact these Landies can so easily be knocked down into components. NFU Mutual says claims jumped 34% to £2.1 million last year.
It proposes all kinds of remedies: the locked garage, electronic alarm/immobiliser, fuel cutoff and more. But old Land Rover hands say any theft defence should include top-quality physical barriers (steering and/or brake locks), because they inhibit towaways, which are still common. Weird how the mythical old Landie, of which I've had a few myself, has gone from being one of the easiest classics to own to one of the hardest.
And another thing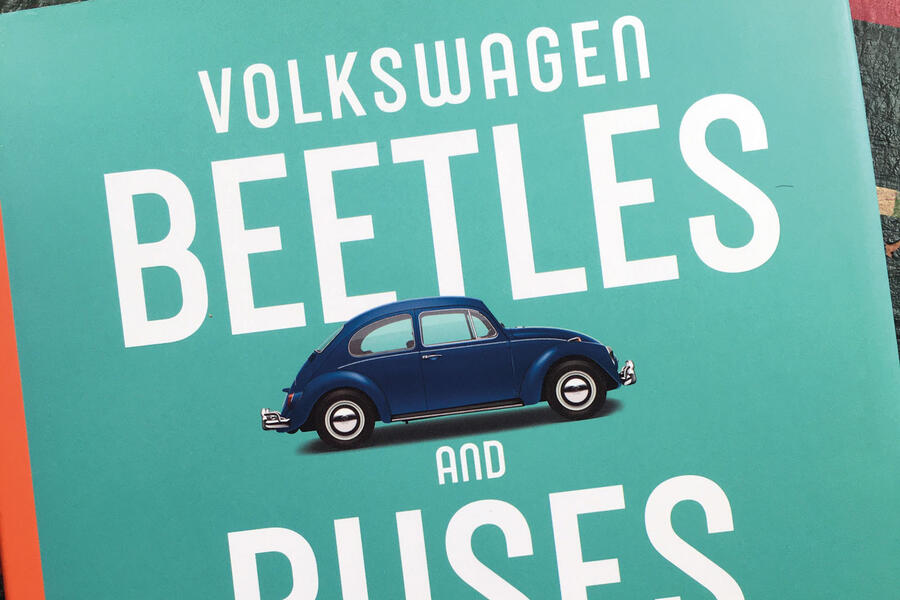 The post brings a fine new book on the Volkswagen Beetle and Microbus by former colleague Russell Hayes – and reminds me of the special appeal of books at Christmas (easy to buy; hours of fascination). In fact, I'm hoping that family members are reading these lines…
READ MORE
Volkswagen ID 3 was Europe's best-selling electric car in October
History of the Mazda MX-5 – picture special
Volkswagen committed to 'entry-level' ID electric models