Stick or twist? Cars Autocar bought and sold in 2020
The idea was that they would hand back the key on their return and I would sell it. Had I done so, I might even have sold it for close to what I paid. But do you know what? I've still got the key. Fault-free, the Astra now provides effective under-the-radar family duties for us, and I can't bring myself to move it on.
Ford Fiesta, Mark Tisshaw – bought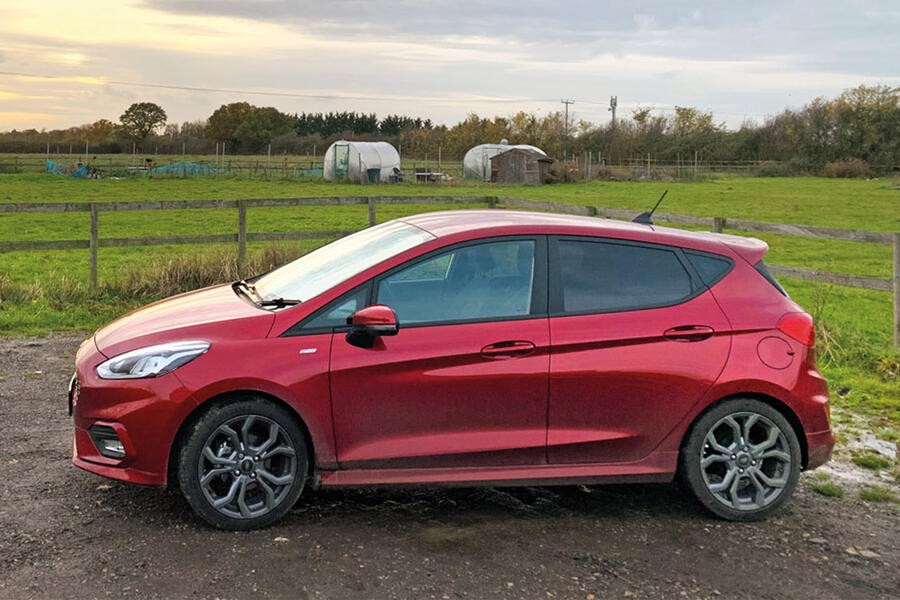 It was supposed to be so easy. The Tisshaw household Mini Cooper was coming to the end of everything in May – extended warranty, extended servicing, HP payments – so we thought that was the time to swap it for something else. The only criterion was for that something to be small, itself quite a wide definition.
We did the obligatory tour of various dealer forecourts in Reading one late winter's Sunday afternoon in February, slightly perplexed at how not one dealer seemed overly bothered about trying to sell us a car, even with subsequent phone calls and email follow-ups. I've never used the 'do you know who I am?' line, and nor would I, but it was a tempting prospect at times, such was the frustration at trying to get a salesperson to realise we were serious paying customers.
Apart from one stellar performer: Think Ford in Wokingham. More friendly and accommodating service you couldn't wish for, and the contest between a Fiesta, Fiesta Active and Puma began. We went for a Puma First Edition, which was due by the end of April.
And then you-know-what happened. Ford's production line in Romania ground to a halt, like almost all other car factories in Europe, and the Puma was delayed, so the deadline to commit to extending the Mini's extras for another 12 months loomed ever closer.
In stock at Ford sat a rather lovely Fiesta ST-Line. It had everything we really wanted, to the point that we wondered why we had gone for a Puma anyway. At about £80 per month cheaper, 0% APR, better to drive and more suited to the low miles it is likely to do, the Fiesta should have been the chosen one for us all along. Still, there's nothing like a global pandemic to focus the mind.