The man behind the manuals: Discovering John Haynes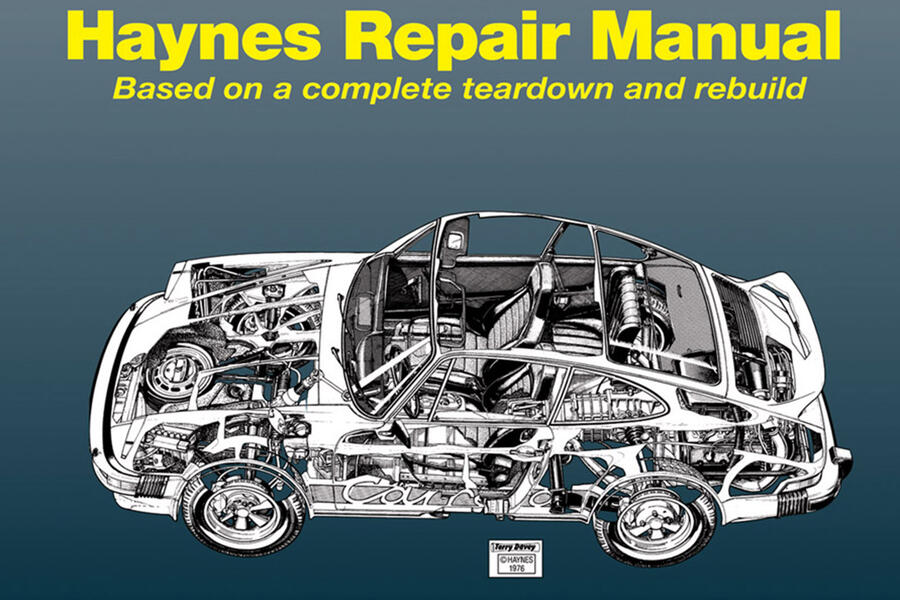 US success
We may think that Haynes manuals are a distinctly British institution, but from the mid1970s the company was making serious inroads into the US market. Things really took off when Haynes began producing manuals for US cars, its first based on tear-downs of models belonging to UK-based US Air Force officers who were lent an Audi for the duration.
● The three best-selling Haynes manuals in the US are for Chevy, Ford and Dodge pick-ups .
● Annual sales of Haynes manuals in the US top 1 million.
● There are more than 240 million vehicles in the US and Haynes has books or manuals covering almost 90% of them.
● The US operation is based in the same offices that John Haynes established 40 years ago, near Los Angeles.
Austin Seven
In 1953, aged just 15 and still at school, John Haynes bought an old Austin Seven from a scrap dealer and rebuilt it, a process he documented in detail and which would inspire his later maintenance manuals.
"It ran to 48 pages. Using the school's duplicating machine he produced 250 copies. He folded them into pamphlet form and stapled them at the edge. Then he placed a small advert in one of his favourite car magazines, offering them for five shillings a copy. Within barely a week, he'd sold them all."
Sprite/MG
In 1965, while with the RAF in Aden, Haynes had the idea of producing a detailed manual that could be understood by the DIY mechanic. Needing a donor car, he offered to help restore an Austin-Healey Sprite belonging to a fellow officer.