The secret way to escape your PCP agreement
Adrian Dally, head of motor finance at the Finance and Leasing Association, expects VTs to increase after 31 October. "Things have turned out significantly better than we predicted at the start of the pandemic, thanks to the fact that up to 700,000 customers have taken advantage of payment deferrals," he says. "However, we'd be naïve to think everyone will resume their repayments where they left off. We expect some to voluntarily terminate their agreements."
Sara Williams, a debt advisor who runs debtcamel.co.uk, a debt news and advice website, agrees. She says that for many people VT will be their best option: "It looks likely that no new payment breaks will be set up after October. Redundancies are rising, too. For anyone affected, the choice may be between terminating their PCP or paying the rent or mortgage. For many people, it may be the sensible choice."
The way voluntary termination works is set out in sections 99 and 100 of the Consumer Credit Act 1974. It's a good protection for consumers that doesn't affect the borrower's credit record – but only if they know of its existence. Unfortunately, some finance agreements neglect to mention it. For example, the finance paperwork relating to my neighbour's Golf makes no mention of her right to VT her agreement. Presumably, omissions such as this are why the FCA reminds finance companies they "should act in a way that is clear, fair and not misleading".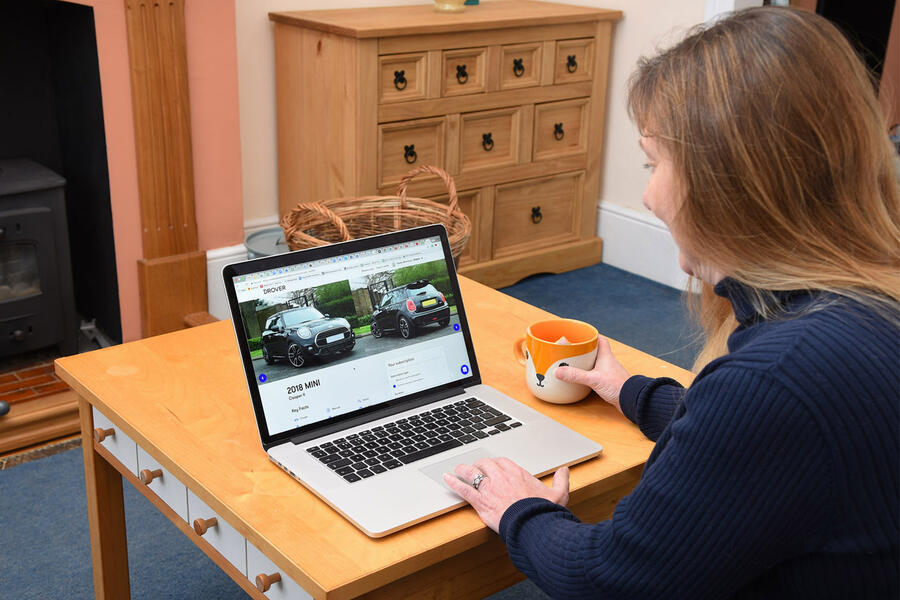 Ian Ferguson, a former dealer group boss who two years ago crossed the forecourt to become a consumer champion helping people to reject their car through his rejectmycar.com website, knows how opaque, misleading and downright unfair dealers and finance companies can be when people try to VT their car.
He says the problem starts with the culture of car dealers in which people are promoted purely on their ability to sell cars. It continues with a finance industry that rewards them to obstruct customers – and penalise them if they foul up.
"Some manufacturer-owned finance companies, as well as major banks, pay dealers a bonus of around £1000 on each finance agreement that can be clawed back if it's terminated," he says. "This penalty exists for the length of the agreement. It's therefore in the interests of dealers to at best discourage customers from voluntarily terminating their cars and at worst tell them it can't be done."