Top 10 Best Pick-up Trucks 2020
3. Ford Ranger
This is unlikely to come as a surprise, and it's even less likely to sell many 'cars', but it's nonetheless true: the best-handling one-tonne flatbed pick-up you can currently buy is a Ford. 
The Ranger is the Blue Oval's current 'global' light truck. It was launched in its current form in 2010; engineered in one of Ford's bigger pickup markets outside of the USA, in Australia; and is built in six locations around the world, with European-market vehicles sourced from South Africa. 
This is one of the few pick-ups available in the UK with a choice of single-cab, two-plus-two-seater 'super cab' and four-door double-cab bodies, with loadbay length decreasing as the passenger compartment swells. Engines are now all four-cylinder, 2.0-litre turbodiesels of up to 210bhp, with a choice of manual or automatic gearboxes.
The Ranger doesn't offer the material cabin appeal of some alternatives, but it has a comfortable driving position, decent mechanical refinement, and a relatively settled and compliant on-road ride, with harmoniously weighted and well-tuned controls that make for impressively intuitive drivability.
And then there's the deliciously rabid, top-of-the-line Raptor performance version, with its hardcore offroading suspension specification and its wild-looking body styling. It's pricey – and since it's not rated to carry a tonne in the loadbay, it's not technically a useful commercial vehicle – but it would make a very appealing privately-owned weekend weapon anyway.
Save money with new Ranger deals from What Car?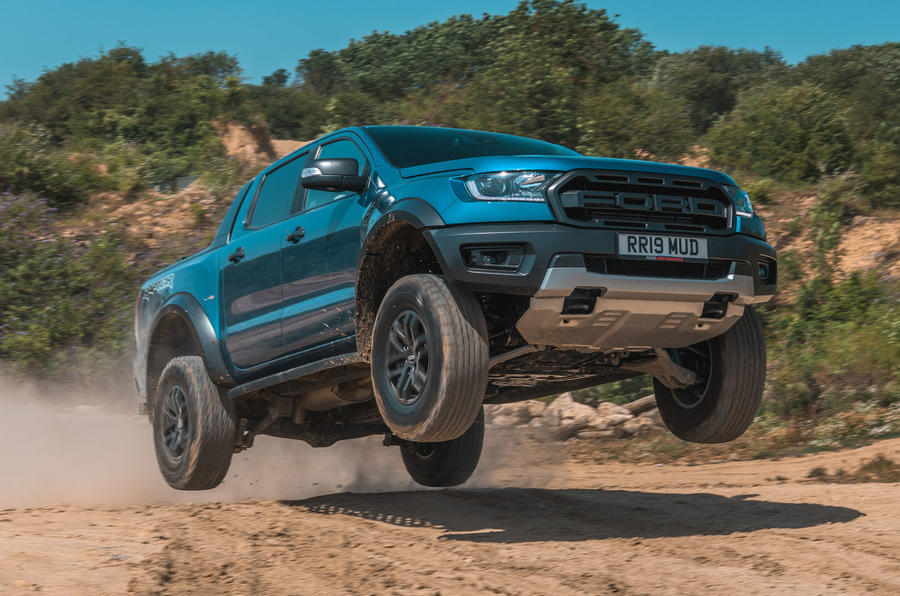 4. Nissan Navara
Japanese car-manufacturers such as Nissan can rightly claim to have been present at the very start of the life of the compact pick-up truck. When the company that later became Nissan helped to awaken Asian, American and Australasian markets to the potential of these super-versatile utility vehicles even as far back as in pre-war times, of course, it did so with cars with Datsun badges rather than Nissan ones. And yet it set a template and established a lineage that led to the modern-day Nissan Navara.