UK car sales tumble in 2020 to 28-year low
While every sector of the market declined in terms of total sales last year, some performed better than others. Sales of superminis showed the smallest decline in terms of total sales, and the overall market share of such vehicles grew from 29.7% to 31.2%.
"If you think about the effects of Covid with some people coming out of shared or public transport and going into the market for a new or used car, it makes sense in that regard," said Hawes. "It will be a rocky few months but we hope as the year goes on it gets more positive."
EV and PHEV sales rise dramatically
The rise in the number of BEVs and PHEVs on sale in the UK helped to significantly increase sales of both last year. A total of 110,000 EVs were sold, representing a 180% year-on-year rise and rising from 1.6% of the overall UK car market to 6.6%. Meanwhile, PHEV sales rose 90% to 67,000, rising from 1.5% to 4.1% of the market. That means that 10.7% of all cars sold in the UK in 2020 had some level of zero emission running capability and could be plugged in.
While encouraging, Hawes noted those figures would need to continue rising given the UK government's target of banning most internal combustion engined cars by 2020.
"Overall it's a significant achievement that we want to continue, and we expect that to continue," said Hawes. 
Hawes noted that the Covid-19 restrictions helped EVs to achieve a higher market share this year, noting that they made up a larger percentage of vehicles sold during the first lockdown, in part due to certain firms such as Tesla having waiting lists for EVs and offering contactless delivery.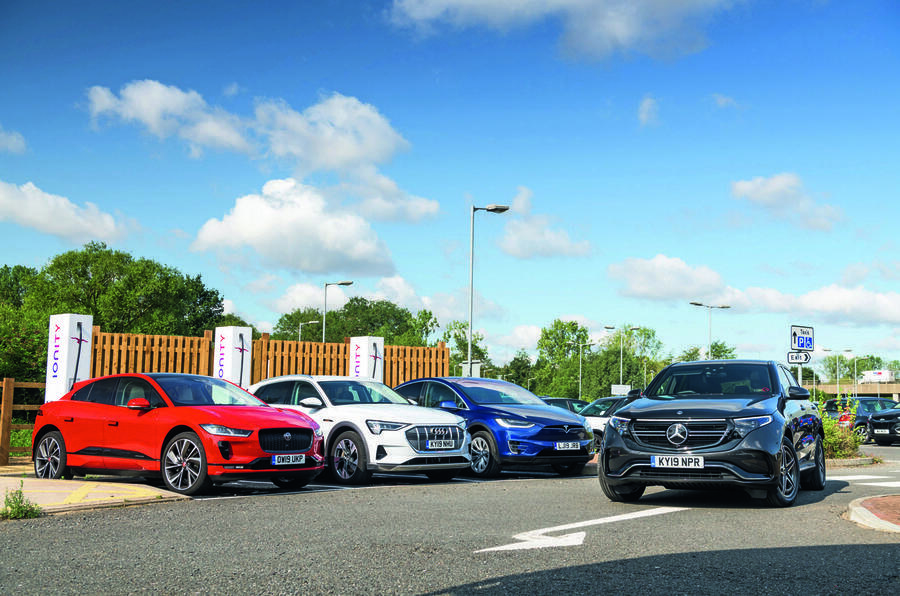 Sales of petrol and diesel-engined cars declined by around eight per cent and ten per cent respectively. Diesel-engined cars (including mild-hybrid diesels) now account for around 20 per cent of the UK market, which compared to just over 25% in 2019 and represents their lowest market share since 2001 when they accounted for 17.8%.