Winners and losers in the 2020 UK car market
Toyota – up
2019: 4.55%
2020: 5.74%
After years in the doldrums, Toyota is finally motoring again, thanks to a new range of impressive and desirable cars. The Corolla, C-HR and RAV4 are all growing their respective market shares.
Vauxhall – down
2019: 6.92%
2020: 5.88%
PSA seems to have decided to stop selling models built on GM platforms, because the Astra is down 70% and the Insignia is down 85%. But the new Corsa is doing well and the new Mokka should boost Vauxhall in 2021.
Volkswagen – up 
2019: 8.69%
2020: 8.86%
Volkswagen halved the gap to Ford this year, and its market share is now less than 1% lower. With full supply of the new Golf and the electric ID 3 next year, could it capture the top spot?
Volvo – up
2019: 2.43%
2020: 2.79%
Volvo is definitely the premium brand on the march right now. Its XC40 is now the UK's favourite compact premium crossover, even outselling the Range Rover Evoque – and an electric version is imminent.
It was a good year to be selling
Battery-electric vehicles: Last year, we said that 2020 could be the year that BEVs start to go mainstream and, with a market share of 6%, they're not at all far off it.
Luxury SUVs: Apparently demonstrating that economic turmoil rarely affects the wealthy, sales of Range Rovers and suchlike fell by only 8.4%.
Models, rather than brands: The brands that did the best were those with attractive new cars, like MG and Toyota, which aren't top of anyone's list of desirable badges.
It was a bad year to be selling
Anything French or Italian: Traditional buyers have largely moved to Asian or Volkswagen Group brands and are showing little sign of returning any time soon.
Non-premium large cars: Even SUVs like the Hyundai Santa Fe lost market share, while big saloons such as the Vauxhall Insignia have pretty much vaporised.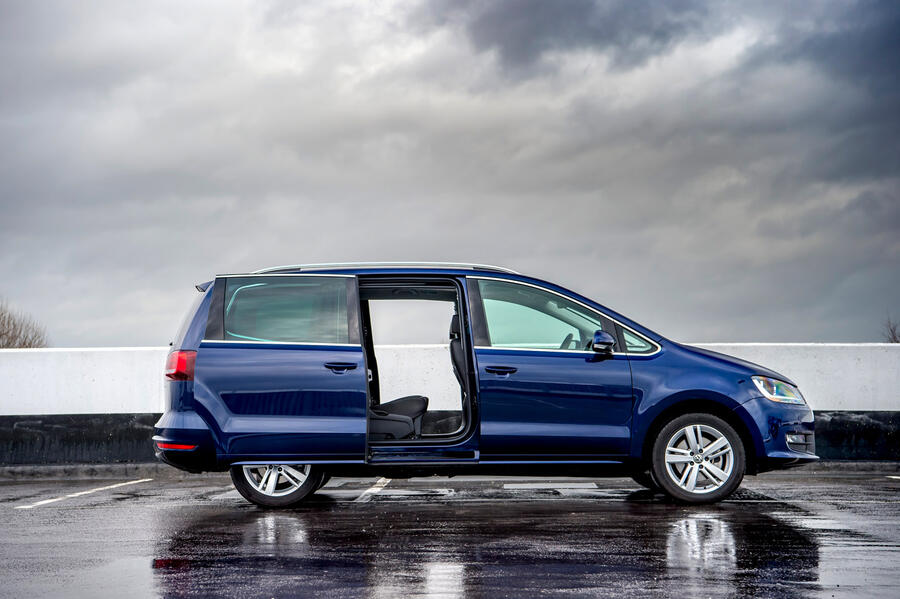 MPVs: Hardly anyone sold an MPV last year. It seems likely that the only new people-carriers launched in future will be converted vans.
David Francis
READ MORE
Zoom meeting: The Autocar road tester's Christmas lunch 
Autocar's ultimate Christmas quiz 
Christmas road test 2020: The Goodyear blimp