Matt Prior: How soon is too soon to call it a day in motor racing?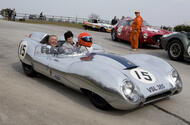 Whizzo Williams never much fancied racing retirement
Hang up your helmet after one F1 title if you like, but our man prefers indomitables like Whizzo Williams
It's December 2007, and I'm watching Queens Park Rangers play Colchester United at Loftus Road. More specifically, I'm watching Teddy Sheringham – who has a Champions League title, three Premier League titles and 51 England caps to his name – feature in what's comfortably past his 700th match.
He's 41 years old and slower than all around him, perhaps including the referee, but I can still see the sparkle of his touch and his mind. What a pleasure, what a privilege.
I like it when a sportsperson stays in their game for as long as they can, for the love of the sport and because they're a long time retired. Why quit before you have to?
There is the whole "I would rather people ask why I retired, rather than why I don't" thing, but I've always felt more affection for those who stick in the game for as long as they can. Hang up your helmet after one Formula 1 title if you like, but give me Teddy or Barrie 'Whizzo' Williams, who was still racing cars until just a year before his death at 79, any day.
It shows they love doing it as much as we love watching it. Even as an occasional plodder around a kart or race track behind people much better than me, and sometimes only managing to enjoy it several days after the event, I can't imagine ever turning down a race opportunity.
But I think, as of recently, I get it. I was on an event a while ago (they all seem a while ago now) with a former F1 and GT driver who's now a brand ambassador for a car maker. I won't name him because he had had a glass of wine and might not want to be quoted in case he changes his mind.
Would he ever do more endurance racing, I wondered? "The trouble is," he didn't really allow himself to be anonymously paraphrased, "I've raced against the best drivers in the world. Now I could be up against amateurs, which can be really frustrating. You don't know what they're going to do."
Okay. If you've challenged at the sharp end of an F1 grid, I can see how it could be difficult, irritating, maybe even dangerous to race a middle-aged bloke whose ability to push money around all week is what allows him to push a GT3 car around at weekends.
So I think I stand corrected. While I still have the utmost respect for those who keep playing for as long as they possibly can, fair dos to those who feel they've done their time.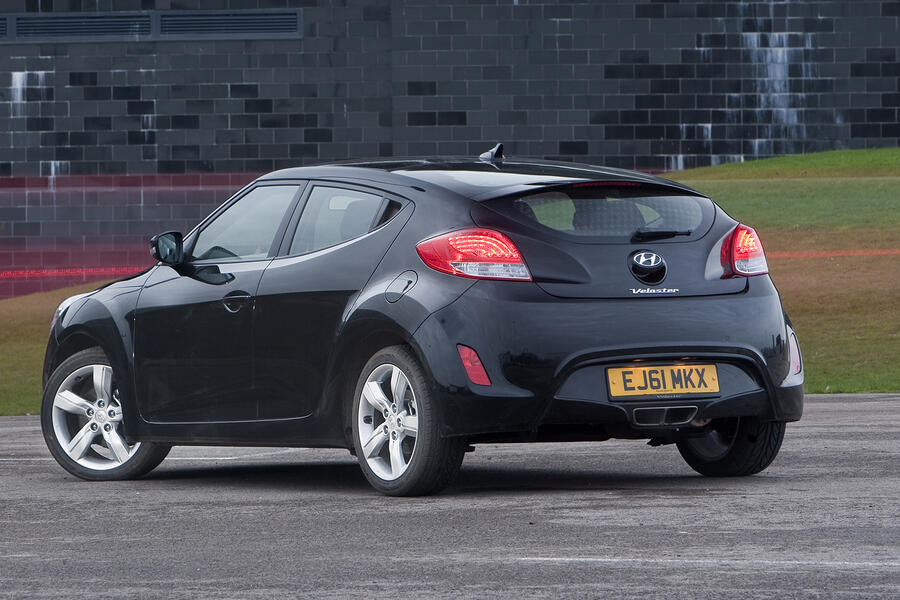 ■ It was such a pleasure to write about another hot Hyundai this week (the all-new i20 N).
At the start of the last decade, Hyundai had high hopes for the Veloster. I think it wanted this coupé to become its Mini – a real flagbearer for the rest of the range. Had it been great to drive, it might even have done that. Alas, early ones drove like they had never been on a bumpy road.
But it's clear now how serious Hyundai is about making cars that are good to drive. The Ford Fiesta ST is great, but with Peugeot losing its GTis and Renault's most recent Clio RS missing the mark, we're not at a high point of hot superminis. But the i20 N looks like changing things, in a deliciously old-school, no-nonsense way. One day they won't be able to make cars like this, and I'm sure that will be fine in the end, but I'm happy to enjoy them while we still can.
READ MORE
First drive: 2021 Hyundai i20 N prototype 
New Hyundai i20 gains performance-inspired N Line option 
2021 Hyundai Tucson unveiled with bold look, new tech