Opinion: Evans and Russell prove their worth in top-flight racing
It was a weekend that promised much for British Motorsport fans. In the World Rally Championship Elfyn Evans was on the verge of becoming the country's third title-winner, while in Formula 1 rising star George Russell was handed a golden opportunity to prove his talents in Lewis Hamilton's title-winning Mercedes-AMG.
Sadly, both drivers – and their fast-growing number of fans – were left disappointed. In treacherous snowy conditions on Rally Monza in Italy, Evans made a minor mistake that put his Toyota Yaris WRC off the road and out of the rally. In the Sakhir Grand Prix Russell led most of the way before a tyre mix-up by his Mercedes team dropped him down the order. He then battled back into contention for the win, only for a puncture to end his hopes.
Both were crushingly cruel ways for their efforts to end. But while the end result was disappointment, both drivers can reflect that they demonstrated their undoubted talents at the highest level – and then showcased their class and dignity in losing with grace.
Having covered Evans's career on and off since his first rally, I've been privileged to watch him grow into a world-class rally driver. But he truly stepped up this year, jumping from a solid runner into a driver capable of battling for wins against anyone. He was the equal of his team-mate Sébastien Ogier – who after winning Monza is now a seven-time world champion. Few of Ogier's team-mates have been able to battle him over the course of a season like Evans did this year. And one slip on one snow-covered road doesn't change that.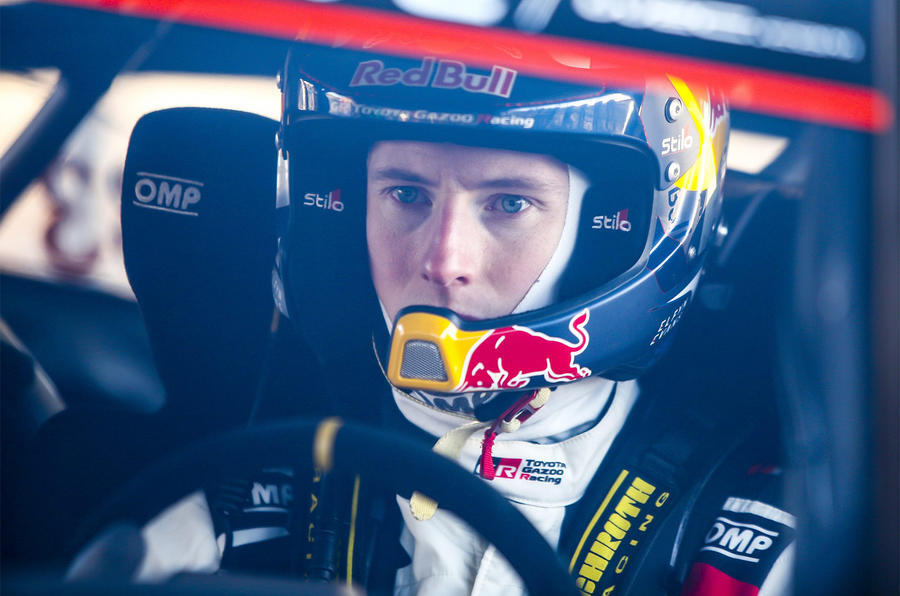 Russell's talent has also long been clear to those who watched him in the lower formula, or who watched him extract everything from a middling Williams in the last two years. He's clearly had F1 race-winning talent: but there are many drivers who can't realise that talent when given the opportunity to do so.
On short notice Russell jumped into a largely unfamiliar car (he has at least tested for Mercedes in the past) and was right on the pace, pushing veteran team-mate Valtteri Bottas hard in qualifying.
In the race he was even better, making a great start, pulling away from Bottas and calmly controlling the race. After he dropped down the order after his enforced extra pit stop under a safety car, he stormed back to second with a series of stunning, decisive overtakes.
It was a complete performance – until a puncture forced him to put again. As he said, he had victory taken from him twice – and neither was his fault.