Racing lines: F1 faces existential crisis after shock Honda exit
Ferrari, Mercedes and Renault powered F1 before the hybrids were introduced, and once Honda walks away after seven years of mixed fortunes – firstly in a disastrous partnership with McLaren and then much more successfully with Red Bull and AlphaTauri – that trio is all that will remain.
The hybrids were meant to make F1 relevant to car makers, offering a research and development test bed and marketing platform that would be irresistible to their needs. But only Honda took the bait – and has now spat it back out. For all its technical advancements, the hybrid era must be considered a failure in this context.
What must F1 do?
The current hybrid units will continue to power F1 until 2025, after which an as-yet-undefined new era will begin. A team led by former Benetton and Renault technical director Pat Symonds is well advanced on research into the next generation, but which direction should F1 take? For once, it's not necessarily all about the money: F1 is expensive, but not particularly in the wider context of global car manufacturers. Rather, it's about another stab at relevance and addressing the obvious perception problem that motorsport is a frivolous activity in direct confrontation with the pressures of climate change.
Electrification is generally unpopular in F1 circles, as it is with the majority of fans – and Formula E has got there first anyway. Sure, EV performance isn't yet at a level worthy of F1, but at the current rate of development, it will be before long. Perception is the bigger problem: EVs are so far out of context with everything F1 has stood for over 70 years.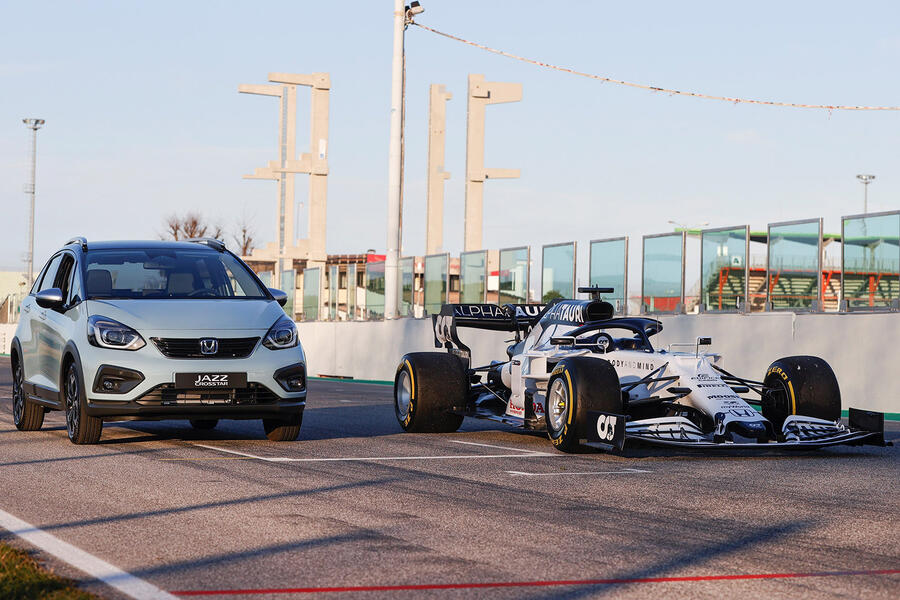 Synthetic fuel technology and its alternative promise of a zero-emissions future is a more promising fit, if it's realistic within a six-year time frame – a significant caveat. So how about forgetting relevance altogether and just going old-school, with a sweet-sounding V8, V10 or V12? That's just not realistic in the world as it is today. There can be no going back, sad as that might seem to some. F1 has to take some moral responsibility and, more than ever, justify its continued existence. Symonds and his team have their work cut out.
Red Bull back with Renault?