Steve Cropley: The GR Yaris lives up to the hype
This week, Cropley finally tries the GR Yaris (and confirms that it's every bit as good as we say), muses the legacy of outgoing Suzuki CEO Osamu Suzuki and ponders the desirability of the Jaguar XF.
Monday
Now I know what the fuss is about, and it's all justified. I've been driving Matt Prior's Toyota GR Yaris long-termer, fresh from its five-star road test, having managed to swipe it for a few days. It's terrific. So much about this hot supermini meets my ideals: the size, the driving position, the beautiful steering, the engine response, the engine note (you can quibble that it's fake; I don't care) and even the ride. Sure, it's very firm, but it refuses to crash into bumps like I expected. Prior says the lesser version without track dampers or a differential is a bit less edgy. They can keep it.
Driving the GR Yaris made me recall two wildly disparate cars from my past. The first was an early Lotus Elise fitted with unfeasibly expensive and sophisticated Dynamic suspension. That had the same tautness and control yet no crash. The other (don't laugh) was a rusty two-door Alfa Romeo Alfasud Ti that I briefly owned – fondly remembered on the grounds of size, steering quality and sheer, unrivalled willingness to perform. It was always, without compromise, my ally on journeys. The GR Yaris is the same.
Tuesday
Just had news that one of my heroes among car leaders, Osamu Suzuki, is entering well-earned retirement at 91, having spent the past 20 years as chairman of his eponymous company and the 20 years before that as CEO. His profile has never been as big as he deserves: under his guidance, Suzuki has done things others find impossible. It has made decent money out of cheap and tiny cars, succeeded in emerging markets (India), fearlessly launched quirky designs (Ignis, Jimny) and met crash regulations while keeping its cars amazingly light. Let's hope that Suzuki's new crew is as good at maintaining the traditions.
Wednesday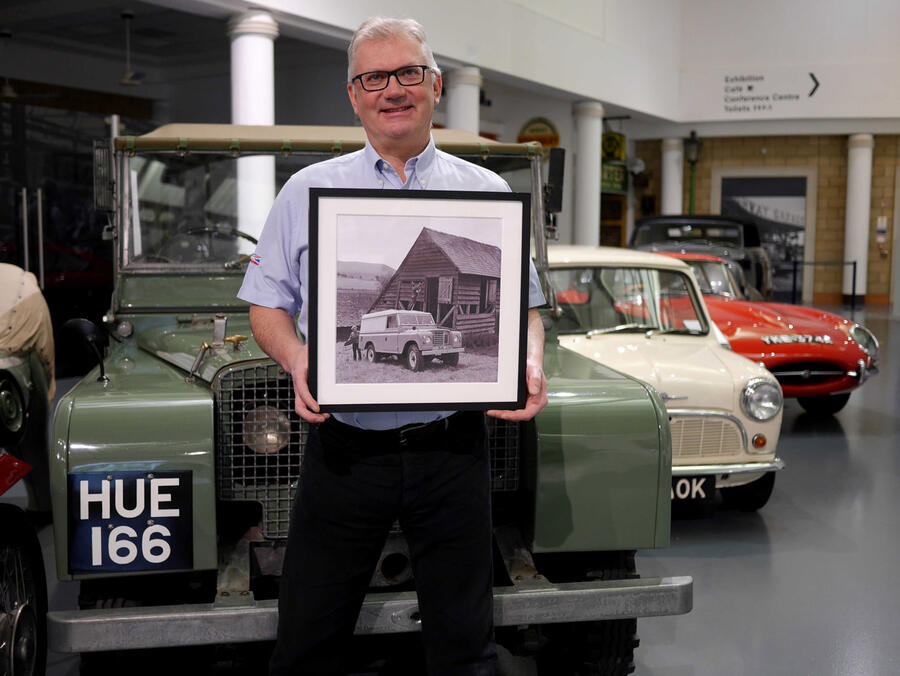 The locked-down but ever-active British Motor Museum (just off the M40 at Gaydon) has announced a deal with Sussex-based artwork specialists King & McGaw to sell a magnificent range of historic, hand-developed "heritage images" covering famous British car brands from the Roaring Twenties to the Swinging Sixties. A total of 77 images are so far offered (including the evocative Landie print above) and there will eventually be more, ranging in price from £25 to £200. Full details at britishmotormuseum.co.uk.