Steve Cropley: Why Abarths are unsung hill-climb heroes
Thursday
Are you in clear and present danger of forgetting to insure, tax, MOT or service or pay parking, toll and congestion charges? I am, especially since neither my memory nor my diary-keeping is up to much and our five-member family's car-bike population currently runs to 12. But I've found a solution: a new car owner's app called Caura. Feed it with your reg numbers and it becomes a one-stop shop, alerting you to MOT, tax and insurance due dates and allowing you to pay all manner of stuff a couple of clicks from your home screen. It's slick, too; founder Sai Lakshmi and his team spent seven years developing medication management apps for the NHS.
I'm an instant convert, but you can find much more at caura.com. Apple App Store downloads are free and an Android edition is imminent.
Friday
It's a cool 56 years since legendary Northern Irish rally star Paddy Hopkirk, still very active in motorsport circles, scored the first of Mini's three Monte Carlo Rally wins. Which you could say makes the launch last week of a Hopkirk special edition of today's Cooper S look welcome, if a mite overdue. When I rang him for a yarn, Paddy (who's had a lifetime dealing with hacks) was far too discreet to comment on the timing, beyond noting that the Americans launched a Hopkirk Cooper back in 2004. He insisted he's as proud as ever of his Mini connections and especially pleased to be recognised with an actual car. Mini isn't saying how many Hopkirks they want to sell, but Paddy and his daughter are buying one each so, as he says, "at least they've shifted a couple".
Monday
A man came to deliver a Citroën C5 Aircross plug-in hybrid. You know about charging these, do you, he said confidently. Sure, said I, we've got a charging point in there (indicating our shed). No, he said, this one charges itself. You don't need a cable. Turned out the guy had never understood what was under this car's second filler flap. He didn't realise it could do 30-odd miles on the battery only, so he'd been getting 45mpg instead of 90-odd. Strikes me there's still a whole world of drivers with everything to learn about electrification…
And another thing…
I was delighted to meet former Morgan designer Matt Humphries at Bicester Heritage recently. He was up to his ears in potential customers eyeballing the slick, car-inspired MHD-brand watches he designs and sells nowadays (mhdwatches.com). The parallels between watch and car design are close, he says, and with the right person to guide you, you can see it.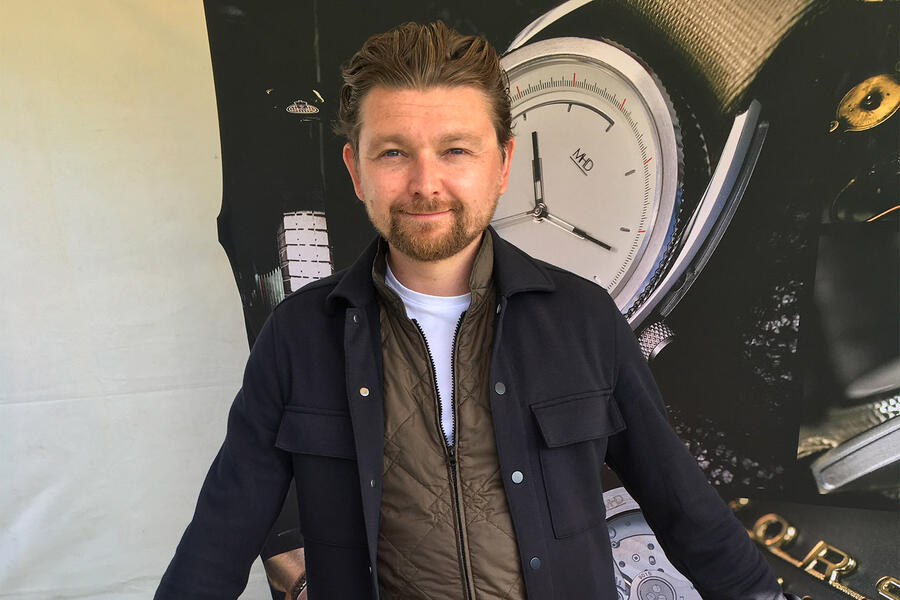 READ MORE
Steve Cropley: No-one wins in Lotus Evija legal battle 
Steve Cropley: Ford's future is in safe hands 
Steve Cropley: The future of car launches is local – hopefully