Steve Cropley: Why the Lotus Elan gets my last garage spot
There were surprises: that the new Emira (aka Type 131) is so much an ICE last hurrah that it won't even be a hybrid, and that the new range of 2025 electric sports cars will be so purist in design that they'll ditch the usual 'skateboard' chassis system in favour of a true mid-engined layout that positions both the powertrain and battery behind the driver, with benefits for size, weight, aero, driving position, mass centralisation and more. That's one car I'm busting to drive.
Other things weren't so surprising. Of course, Lotus SUVs are coming, highly likely to be made by Geely in China (I loved the cute justification "born British, raised globally" – whoever coined that needs a bonus), but I can accept such cars can carry Lotus DNA, just as a Macan is a proper Porsche. Then there's co-operation with Alpine. Honestly, it was inspiring.
Thursday
When the Little Car Company, based at Bicester Heritage, recently launched its much publicised, diminutive Bugatti and Aston models, I was impressed, but a bit confused about who they were really for. Was the target customer a kid or an adult-kid? Now the third model is with us – a 3.5m-long, £6500, scaled-up electric version of the much loved Tamiya Wild One off-roader kit model – the problem looks even more acute.
The LCC edition is about eight-tenths the size a full-sized race version would have been and kids across the world will surely be delighted. But this time, they'll really have a problem with the adults. LCC is making road-legal versions…
And another thing…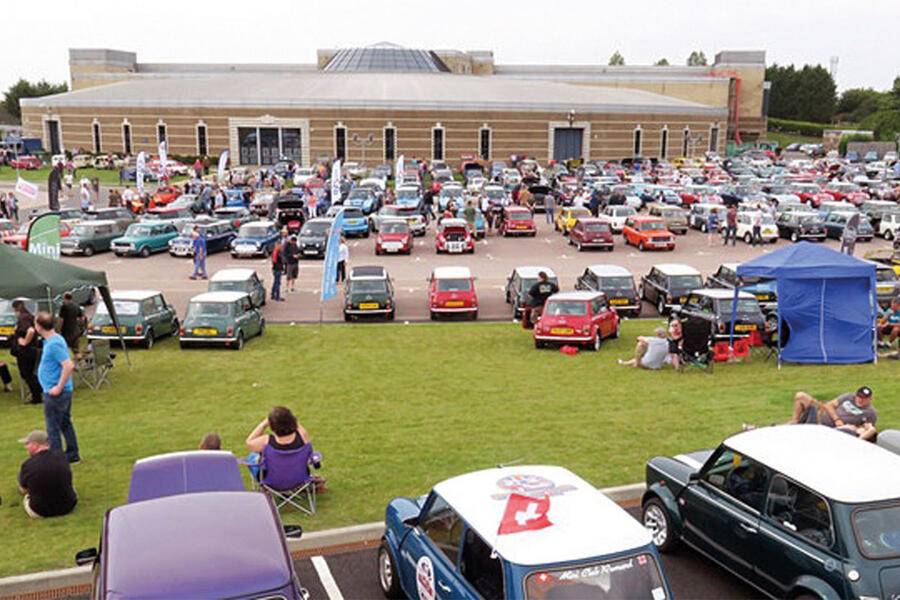 Looking for a normality indicator? My suggestion would be to attend next month's National Metro & Mini Show, at the British Motor Museum, Gaydon, where 621AOK, the world's first 1959 Mini, will be on display with dozens more absorbing cars.
READ MORE
First drive: 2021 Lotus Evija prototype review 
Lotus Emira: Firm's final combustion car to arrive on 6 July 
First and last: tracing the evolution of the Lotus Elise